EFL to meet with Wolves management over regulations regarding third-party ownership
By Sky Sports News
Last Updated: 08/03/18 7:50pm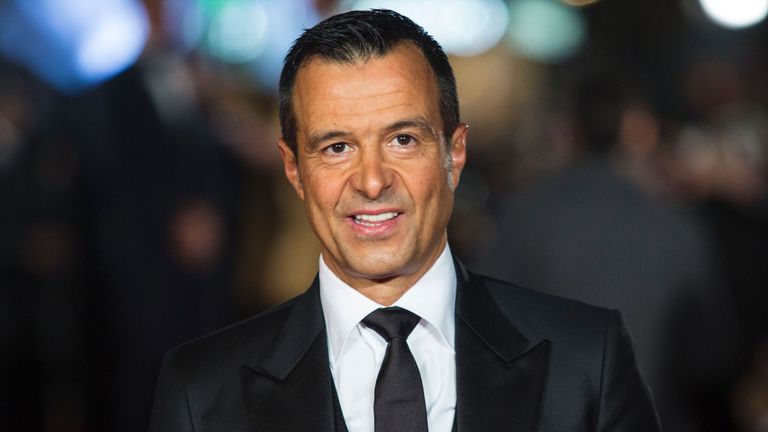 The EFL will meet with Wolves management after a Thursday board meeting considered the Sky Bet Championship leaders' ownership structure.
A number of Championship rivals, most recently Leeds United owner Andrea Radrizzani, have queried the relationship Wolves have with super-agent Jorge Mendes and the league's strict rules on third-party ownership.
Mendes represents some of football's biggest names, including Cristiano Ronaldo and Jose Mourinho, and Wolves say he works closely with Fosun International, who own and run the club and were advised to buy it by Mendes.
Sky Sports News reported earlier in the week that some of Wolves' competitors believe Mendes' role represents a conflict of interest, arguing that he works for the club and a number of its employees.
Mendes also represents Wolves manager Nuno Espirito Santo, who arrived at Molineux last summer and soon began a spending spree, and players including Ruben Neves, Diogo Jota and Ivan Cavaleiro.
An EFL statement read: "At its meeting today the EFL Board considered at length the matter of the relationship between Wolverhampton Wanderers, majority shareholder of the club, Fosun and Jorge Mendes, in light of the recent concerns raised by a number of clubs.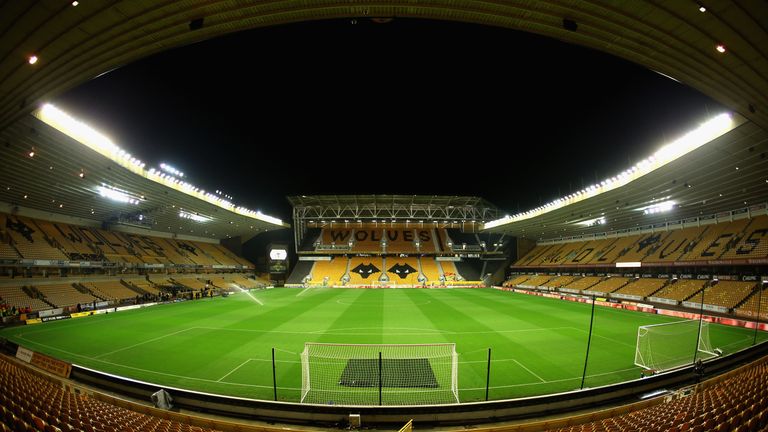 "It was agreed that the EFL Executive will meet with the management of the Club to reiterate the requirements of our regulations and those of the FA and will report back to the Board in due course.
"It should be noted that the club was explicitly informed in July 2016 of all the requirements it was expected to meet as part of the change of control, and appropriate arrangements were put in place to ensure compliance.
"The club has confirmed that the undertakings given at the time remain in place and are being complied with."