Premier League title would mean bonus for Wolves players, says Nuno Espirito Santo
Last Updated: 23/11/18 2:50pm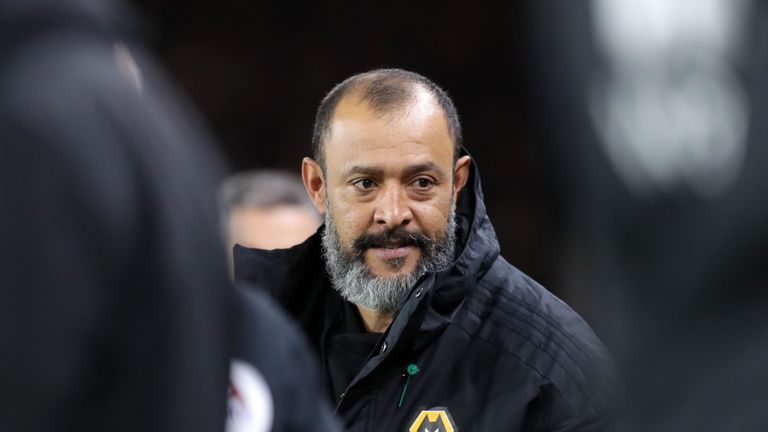 Wolves head coach Nuno Espirito Santo has confirmed the club has a bonus structure in place that would reward players should they win the Premier League title.
Earlier this week, Sky Sports reported the players will share a cash pot of £3m for surviving in their first season back in the league with a 17th-place finish.
The figure is understood to more than treble should they make it into the top 10, with a £10m bonus to be paid out.
"I think all the teams have bonuses that they agree at the beginning of the season after negotiations with the squad and the club," he said.
"We have bonus to be champions, I think every team has that. What is important is how everyone prepares for the next game, how we finish we'll see after.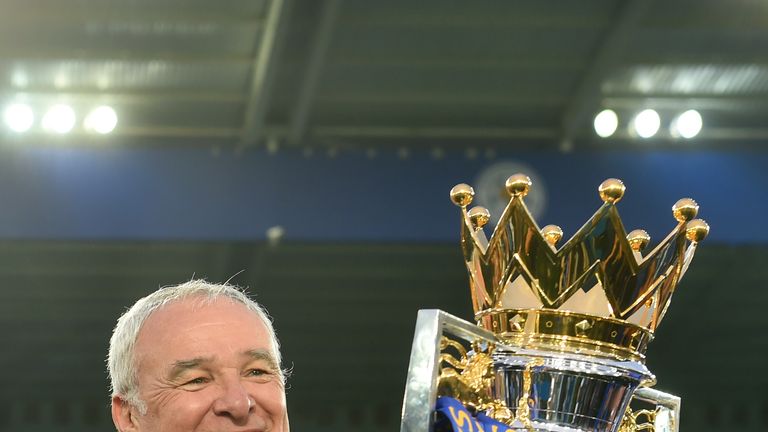 "Leicester what they achieved, maybe at the beginning they didn't have it [bonuses] but after this then maybe they negotiate. In football this is normal, me personally my only objective is Sunday."
Wolves are currently 11th in the table, having impressed early on with draws against both Manchester clubs. They are, however, without a win in four league games.
When asked what he thought of early predictions of a top-six finish, he said: "It doesn't matter, what really is important is how the group the players determine our objectives.
"Our objectives game by game are to achieve better performances each time, to improve the team and to improve the players. The expectation outside doesn't mean anything at all to us."