Stoke defender Bruno Martins Indi out for up to eight weeks
By Matthew Treadwell
Last Updated: 07/12/17 5:56pm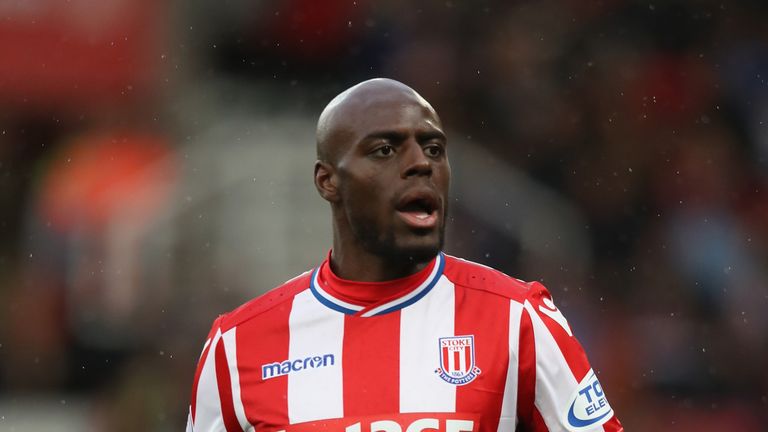 Stoke manager Mark Hughes says Bruno Martins Indi will be out for up to eight weeks as he recovers from a groin injury.
The Netherlands international had to be substituted during last weekend's 2-1 triumph over Swansea and Hughes has confirmed the extent of the injury after the player had a scan.
"Bruno, as we feared unfortunately, is likely to be out for quite some time," Hughes said ahead of Saturday's game against Tottenham at Wembley.
"He has really damaged the groin area, and to be fair we sensed that on the day because he was in a significant amount of pain.
"He has started his treatment already, but it will be a long process."
Hughes also confirmed the club has disciplined on-loan striker Jese Rodriguez for leaving the bench early after his manager decided not to bring him on during the game at the Bet365 Stadium.
Paris Saint-Germain player Rodriguez lost his place in the Potters side after the defeat against Bournemouth in October and he has made just two brief substitute appearances since.
"He made a mistake," added Hughes. "He's been disciplined for that. He understands it wasn't the right decision at that time.
"It's been addressed, we've obviously highlighted what he needs to do in the future. He's a little bit frustrated, he wants to play, as all players do."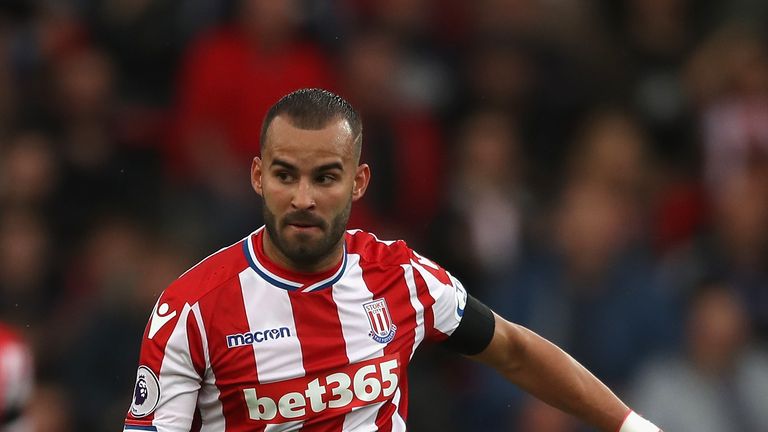 Rodriguez will not be available for the trip to Wembley, however, as he has returned home to Gran Canaria to be with his family following the premature birth of his son Nyan.
"Unfortunately he's not available this weekend because he's had to go back, which is a real worry for him and everybody concerned," said Hughes. "We send him and his family our best wishes."