Emiliano Sala: Cardiff reject claim they neglected to provide travel arrangements
By Sky Sports News
Last Updated: 01/03/19 11:56am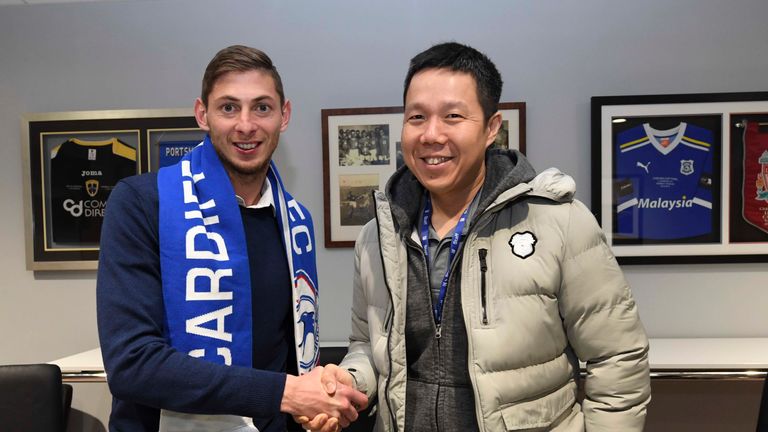 Cardiff City "strongly reject" the claim that the club failed to provide Emiliano Sala with travel arrangements.
The Argentine forward became Cardiff's record signing on January 19 but he died when the private plane carrying him to Cardiff crashed into the English Channel two days later.
His agent Willie McKay claimed in an interview with the BBC that the player was abandoned by the club and had to make travel arrangements himself.
But in a statement to Sky Sports News, the club denied that claim, saying: "Cardiff City FC strongly rejects the claim that it neglected to provide Mr. Sala with travel arrangements.
"Our club was in the process of organising a commercial flight for Mr. Sala until this offer was declined owing to separate arrangements being made - the planning and specifics of which Cardiff was not privy to.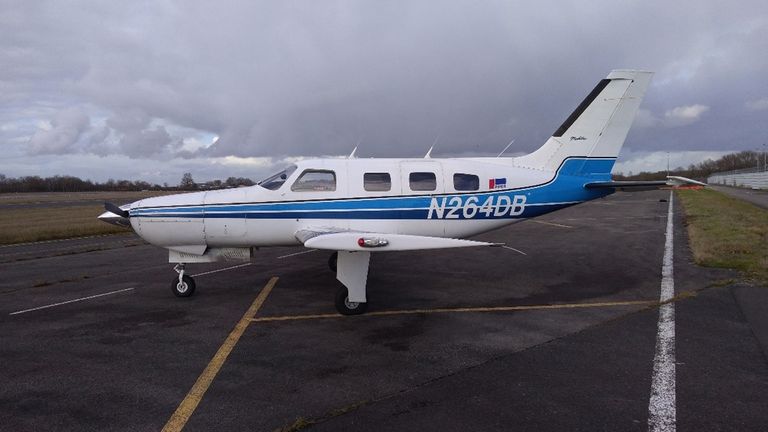 "Cardiff has serious concerns over the potential unlawfulness of the journey following information that has been released. Clearly more answers as to the details surrounding this terrible tragedy are required."
Leaked messages between Cardiff City's liason officer and Sala appear to show the club offered him a commercial flight before he took the private plane.
Screenshots of messages between Sala and club player liaison officer Callum Davies have appeared in French media outlet Ouest-France.
They show Davies, acting on behalf of the club, offering Sala a commercial flight from Cardiff to Paris.
According to the messages - communicated in French and Spanish - Sala informs Davies that McKay had contacted him and he no longer needed help with a flight from the club.
Cardiff manager Neil Warnock refused to comment on the situation in his Friday morning press conference.