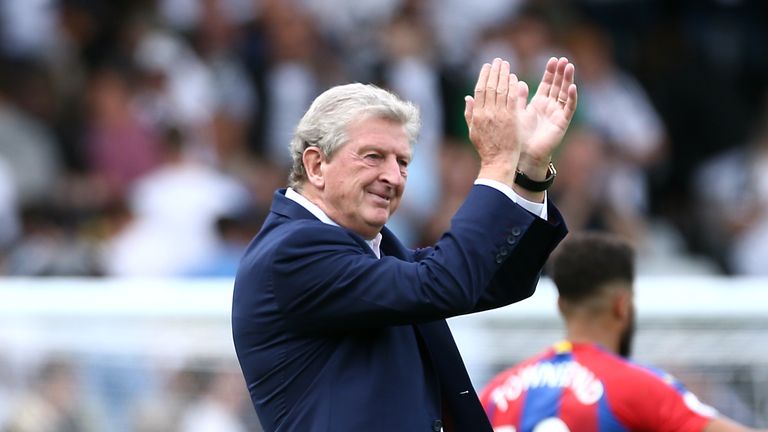 Crystal Palace manager Roy Hodgson says he is hopeful of bringing in "one or two fresh faces" when the transfer window re-opens.
Ahead of Saturday's trip to West Ham, 15th-place Palace are only three points clear of the drop zone and have claimed just one win in their last 10 games.
Hodgson is hopeful that reinforcements may be on the way, although he accepts that the January window can be problematic.
Hodgson said: "Everyone knows in the game that it's a difficult period.
"Many clubs are wary of the January window, as the quality of player won't be available and the loan market - are you going to get the really good player you need?
"Less and less are clubs are willing to spend in January. There is always an element of panic and I hope we won't be in that situation, but I'm hoping that players we've been following, we can bring in.
"Not many - but it may be nice to bring in one or two fresh faces for some fresh impetus.
"If we do anything this January, it'll be better and more thought out than last year."
One man who could be leaving Palace is midfielder Jordon Mutch, who has been linked with a return to Cardiff.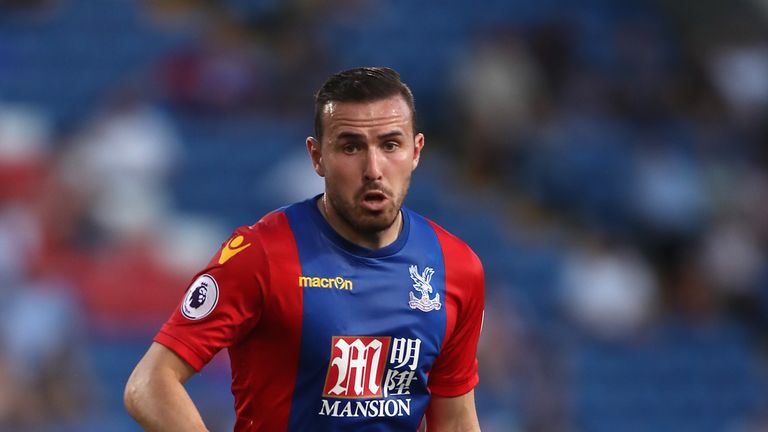 Mutch has been on loan at Vancouver Whitecaps and Hodgson said: "He is a Palace player and, if he comes back, he will be in the group.
"I don't know when he's coming back and I don't know if he's been told to find another club.
"If he wants first team football, it may be as it was before and he may need to look elsewhere, but he's under contract and we will honour that."