Burnley defender Michael Keane has conceded that talk of a big-money transfer is flattering.
Keane, 23, also admits that last year's season in the Championship in which he played 46 times for the the Clarets was the best thing that ever happened to him. 
Leicester City had a £10m bid turned down by Burnley for Keane in the summer and the Premier League champions are just one of several clubs rumoured to be interested in a January move for the England U21 international. 
Since his exploits last season in the Championship, Keane has gone on to receive two senior call-ups for England under new permanent manager Gareth Southgate. 
"When you see people say nice things about you, links with other clubs even, it is flattering but it only happens if you're doing well on the pitch," said Keane.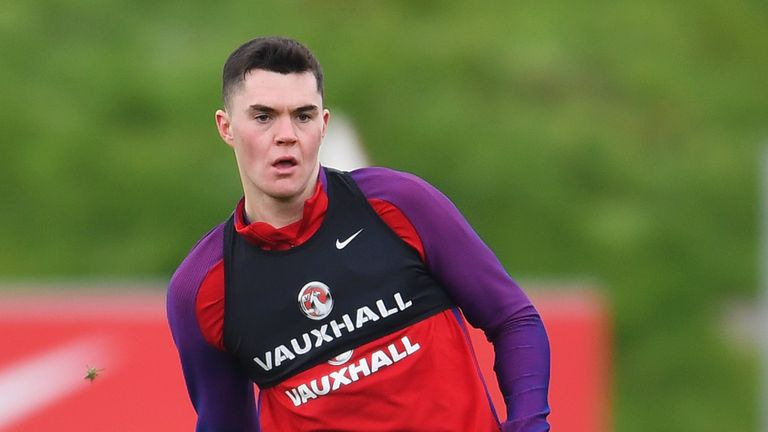 "It gives you that confidence but you can't get carried away. I've just got to keep working hard, keep doing the same things and hopefully it carries on.
"Last year in the Championship was the making of me. I played a full season, 46 games, and it was the first full season I've played in my career.
"To play in that league can be difficult so to come through that as champions gives me confidence.
"Then coming into the Premier League, starting off well and getting into the England squad I just feel I'm growing more and more. I'm loving it and just need to carry on.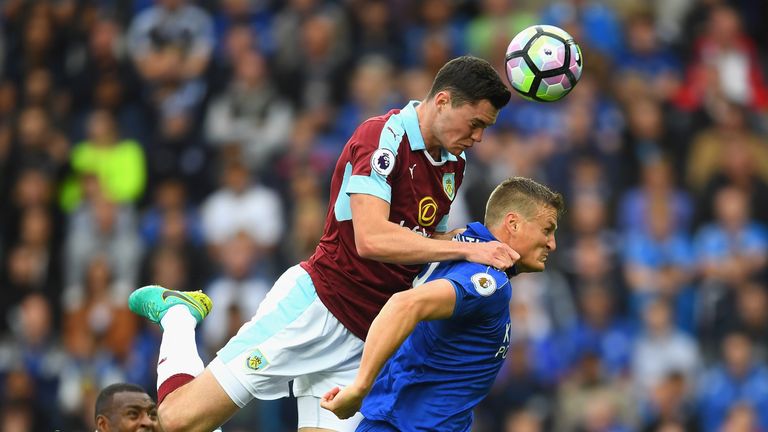 "I feel like I went from strength to strength in my defending last year and that's continued this year."
Keane spent the formative years of his career with boyhood club Manchester United before joining Burnley permanently in 2015 following numerous loan spells with the likes of Leicester City, Derby County, Blackburn Rovers and at Turf Moor before securing his move. 
Burnley next face Bournemouth at home on Saturday and currently sit 15th in the table.