Burnley chief Mike Garlick expects interest in Sean Dyche after Europa League qualification
Last Updated: 09/05/18 8:37am
Burnley chairman Mike Garlick is hopeful Sean Dyche will remain with the Clarets for another "five years" despite the likelihood of offers from other clubs.
Dyche has guided Burnley to a guaranteed seventh-place finish in the Premier League this season - securing the club its highest league finish since the 1973-74 campaign.
The Clarets secured their place in next season's Europa League after Everton failed to beat Southampton on Saturday, and Garlick admits he faces a fight to keep hold of his manager at the end of the season.
"There will always be interest in him as long as we continue to punch above our weight," said Garlick. "That is normal. We get used to that, it is just a fact of life.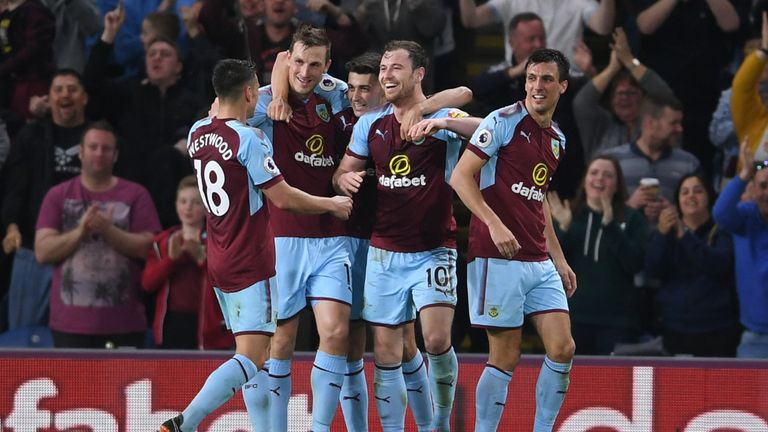 "It is the price of success, but as long as we continue to progress and be competitive we're always hopeful that he will be with us five years' time."
Burnley will experience European football for the first time since 1967 when they enter the second round of qualifying for the Europa League next season.
Garlick says the current campaign has surpassed his own expectations and admits he believed European games at Turf Moor were a thing of the past.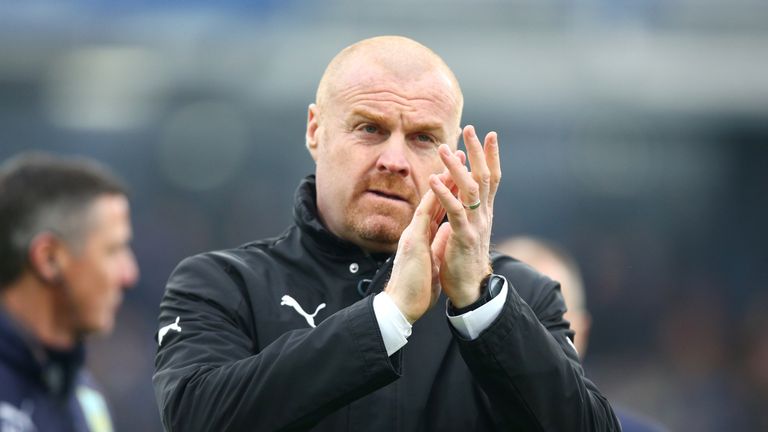 "I was only four at the time, I was born in 1963, so I don't think I was even aware that Burnley was playing in Europe," said Garlick, when asked about Burnley's last European campaign.
"I don't think I'd even been to a football match then.
"As a fan, over the years, I used to look back in Burnley books at the matches we had in the European Cup. You look back, just dreaming of what that must have been like.
"You think 'Surely that couldn't happen again?', but here we are."