Transfer news: Henning Berg reveals he is filling scouting role for Norwich
Former Blackburn boss Henning Berg is working as a scout for Norwich and has been casting an eye over the German market.
Last Updated: 27/11/13 1:35pm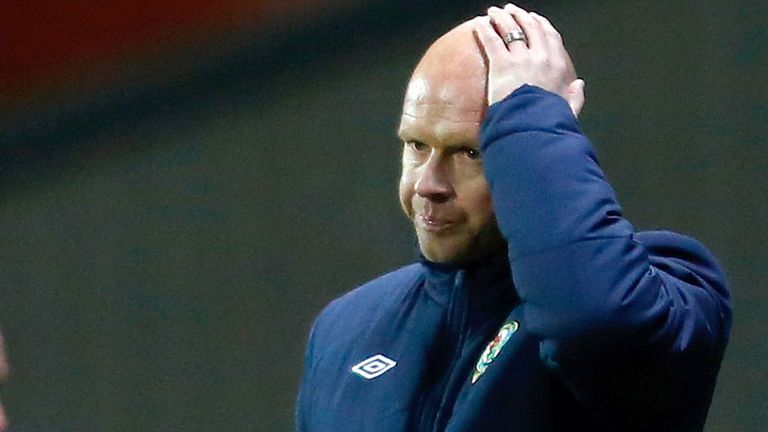 The former Norway international was relieved of his duties at Ewood Park on 27th December 2012, just 57 days after taking the managerial reins at the Championship club.
He remained out of work during a legal dispute with Rovers, but has revealed that he returned to an informal role with a Premier League employer in the spring.
Berg told VG: "Yes, I started working for them (Norwich), I do believe it was in March.
"It's not like I have any real employment with them, but I take assignments where I see players and teams, write reports and give them feedback.
"(Norwich's chief scout) Ewan Chester, the former chief scout at Rangers, got in touch with me. We have been in contact since the Rangers time, he knows how I think, and wondered if I could help."
Berg has spent plenty of time scouring the domestic market, but has also taken in trips to Europe in an effort to unearth potential new recruits.
He added: "I see one or two games a week, both the Premier League, where I have seen Liverpool's last three matches, Championship and League One.
"In addition to that, I have also travelled to Germany and seen a little Bundesliga football."