Coventry future in 'jeopardy' as dispute over Ricoh Arena continues
By Lyall Thomas & Rebecca Williams
Last Updated: 27/11/18 6:41pm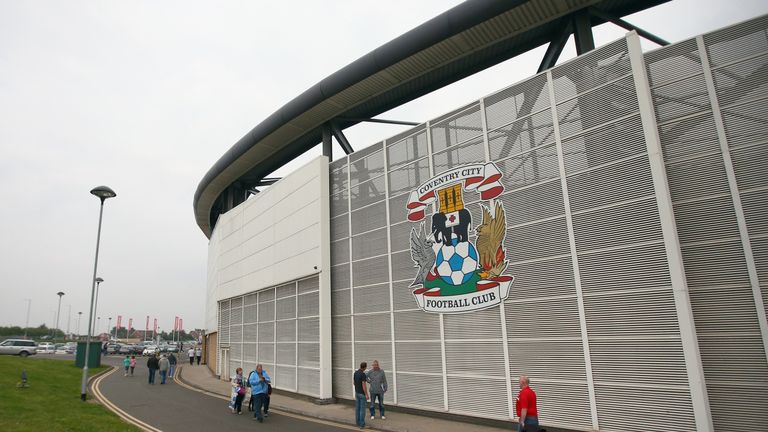 The future of Coventry City is on the line once again following a dispute over the Ricoh Arena.
The club's owners SISU have appealed against a court ruling that rejected a judicial review of the stadium's sale to Wasps in 2014 - delaying the agreement of a new lease on the League One club's rental.
Coventry's current agreement runs out at the end of the season and Sky Sports News understands that, if the club do not find a permanent home, it is possible they could be suspended from competition.
The EFL has said it needs absolute clarity on a club's home for next season by the early part of the second half of this season, in order to plan and schedule the 2019-20 fixture list.
But Premiership rugby club Wasps have insisted that, while they are aware of the implications, they will not renew the rental lease with Coventry while SISU's legal action is ongoing.
Coventry - one of the oldest clubs in English football founded in 1883 - have released a statement that appears to distance themselves from SISU's decision-making - and admits the club's future "is in jeopardy".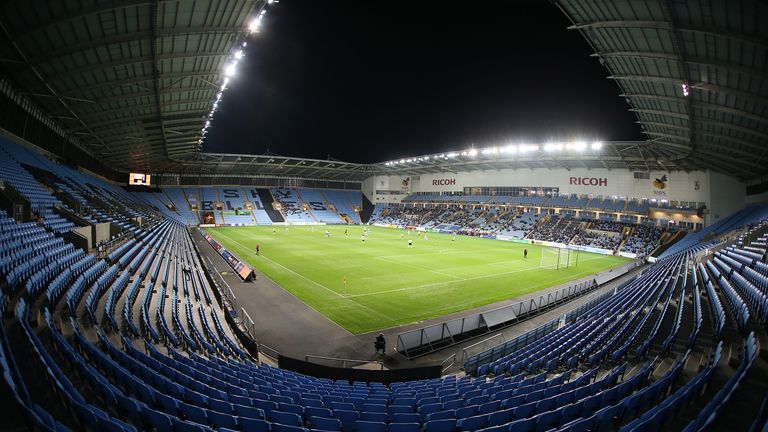 "For the avoidance of doubt, the shareholder drives the legal process and instructs legal counsel," the statement read. "The club does not make any decision on the court proceedings nor does it pay any legal costs.
"We reiterate the club's desire and need to agree a new deal to continue to play matches at the Ricoh Arena. We want this deal to happen, as we believe supporters and the wider community do too.
"Everyone at the club will work tirelessly in our attempts to make this happen. Without this, our place in the EFL and the club's future is in jeopardy."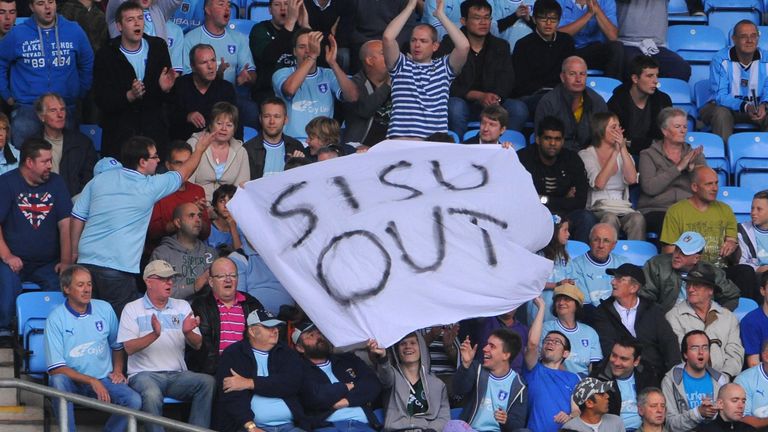 In a statement, the chief executive of Wasps Group Nick Eastwood said: "We have maintained and made clear for a considerable amount of time that we will not enter into discussions on a new agreement with Coventry City until any legal action ceases, and that remains our position.
"We understand that there may be possible implications, but we have been very clear throughout with the club and those related to it, and therefore they were fully aware of our position before taking this latest decision to continue their legal action."