Danny Drinkwater can expect a hostile reception if he makes his Chelsea debut at Leicester on Saturday, says former team-mate Marc Albrighton.
Chelsea completed a £35m Deadline Day deal to lure Drinkwater from the King Power Stadium, meaning the Blues could line up with Leicester's Premier League winning midfield when the sides meet this weekend.
Ex-Leicester player N'Golo Kante was the first to make the move to Stamford Bridge, and Albrighton predicts a tough first day for Drinkwater in Chelsea colours when he returns to the Foxes' den.
"It will be strange for us, but it'll be stranger for him," Albrighton told Sky Sports News. "To play in front of the fans that he played for, for so many years, but once the whistle goes, it's business as usual.
"I'm sure he'll be professional and do the best he can. He might get stick for 90 minutes, but barring that I'm sure the Leicester fans will be fantastic with him.
"He's achieved some tremendous things, that no one thought this club could achieve in this era, and he's been a huge part of that, from getting them out of the Championship, to winning the Premier League, to Champions League football."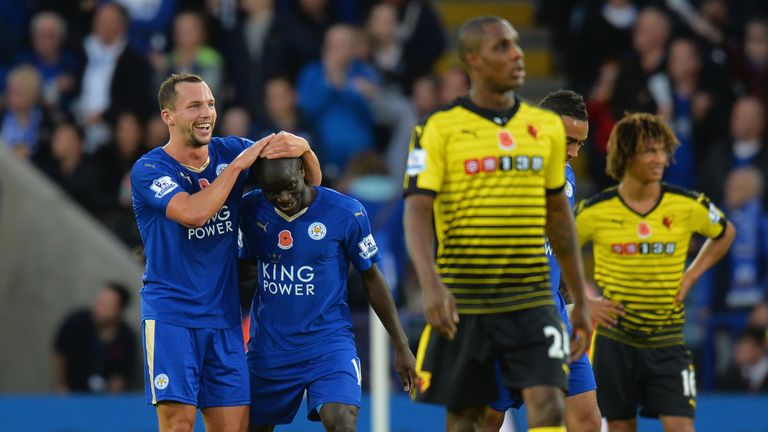 Kante and Drinkwater's two-man centre-midfield partnership was lauded in Leicester's 2015-16 title winning campaign, with their reunion at Chelsea potentially offering Antonio Conte a new option in his preferred 3-4-3 formation.
Albrighton believes that Chelsea midfield would prove very difficult for any team to stop.
"I think they're certainly up there," he said. "Manchester United have got a strong midfield but with Drinkwater and N'Golo in there it's going to take some stopping and there won't be many that overrun that.
"They're great individuals, but when they're playing together, how they compliment each other is fantastic."
Leicester did manage to hold onto another key component of their title-winning side, Riyad Mahrez, despite a protracted transfer saga, but Albrighton admitted losing another of his Foxes "brothers", Drinkwater, is difficult to take.
"What we achieved as a squad, as a team, will automatically bring you closer together as brothers and when one of those goes, it's difficult," Albrighton added.
"But we've got the money for him - obviously the club are happy with that otherwise they wouldn't let him go."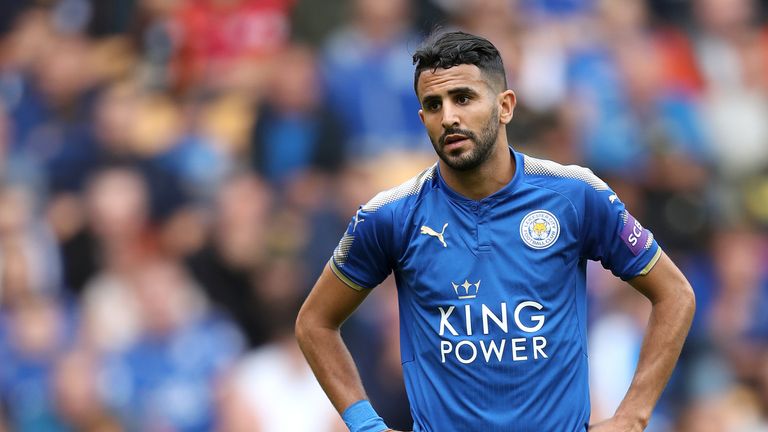 And Albrighton insists Mahrez remains unchanged in his commitment to Leicester, even though a transfer elsewhere did not materialise.
"If it wasn't for the media, talking about his whereabouts and saying that he wanted to leave, you wouldn't know," he said.
"There's been no tantrums, no sulking, he's just carried on doing what he does best, which is being a fantastic footballer, and it's great the club have kept him."