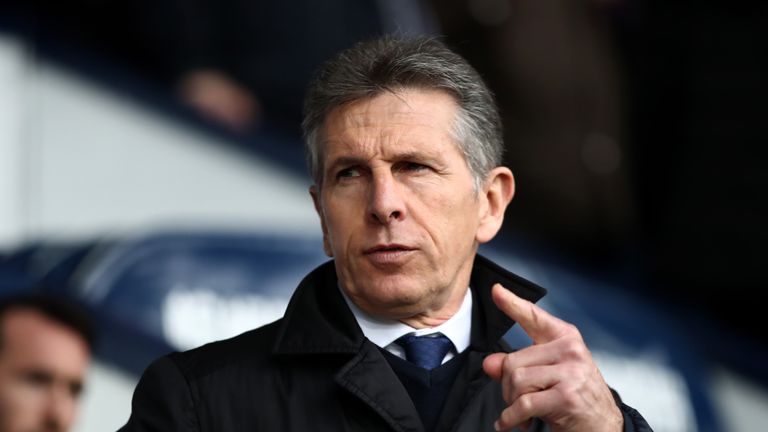 Claude Puel is pleased Leicester have something to fight for this season as his side chase a place in next season's Europa League.
With eight matches remaining, the Foxes are eighth in the Premier League and three points behind seventh-placed Burnley, who they still have to play next month.
Seventh spot could be enough for a place in Europe and Puel says it would be a "good reward" for the squad who were 14th in the table when the Frenchman took over as manager in October.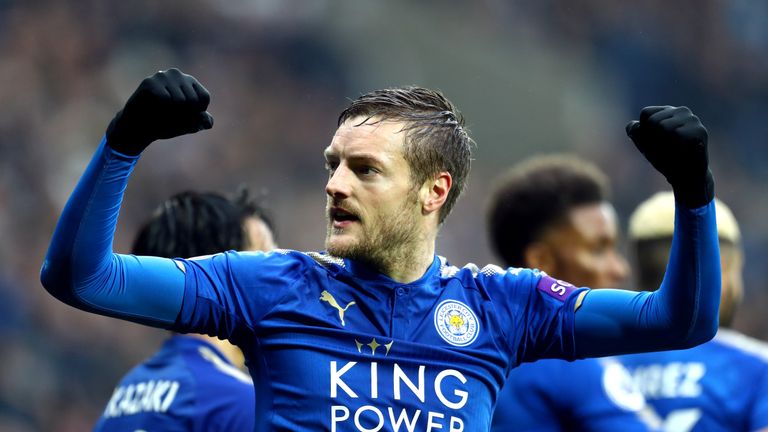 "I think it's a good thing for us, a good opportunity for us to keep the focus until the end of the season," he said.
"If in October we said it was possible to make something and to play for something come the end of the season then we would have been happy.
"It is a good opportunity and an exciting challenge and it would be a good reward for the squad for all their hard work until now. But we have a difficult schedule with some tough teams to play.
"But we must have that ambition. It is important to finish as high as possible."
Leicester travel to Brighton on Saturday, with the Seagulls six points clear of the relegation zone and Puel believes Chris Hughton's side are now safe.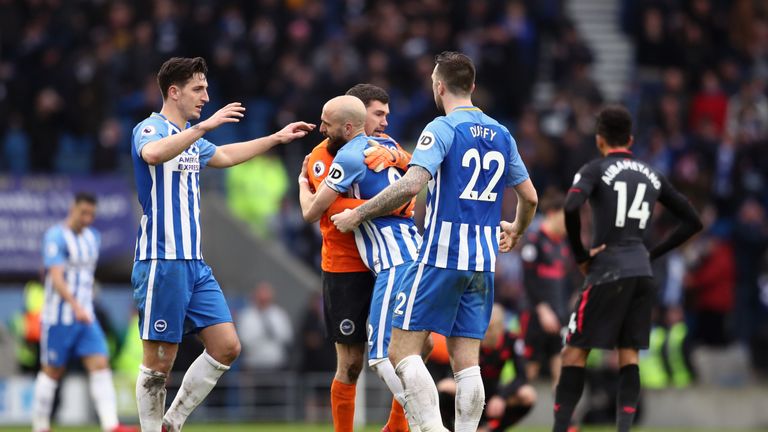 He said: "I think they are secure now. They play in the position in the middle of the table.
"Now I think they can play with freedom and quality and just think about their play and not about being safe so they can be a dangerous team. It will be a tough game."