Leicester manager Claude Puel has shrugged off reports that his job is under threat after just one game of the new season.
The Frenchman is the bookmakers favourite to become the first Premier League manager to be sacked this season despite an impressive performance by his side in the opening day 2-1 defeat at Manchester United.
But speaking ahead of Saturday's game against newly-promoted Wolves, Puel said: "It's just speculation. I would be happy for my successor, because he would have a good team, a good squad, with good basics, a good intensity and a good mentality, all perfect for him.
"I can't comment on speculation. I don't bet and I don't do the lottery - it's not my way.
"My job is to build something with Leicester; to continue to develop this club, to develop the players and the squad. After this, if people are angry or not satisfied, that is my concern.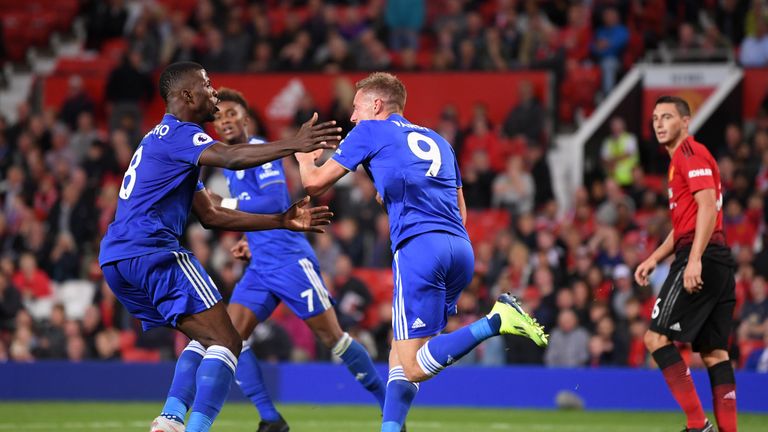 "It is not the first time, it will not be the last."
Leicester finished ninth last season, seven points behind Burnley who entered the Europa League qualifying stages, and Puel is hoping to improve on that total this season.
"All my days on the training ground, my meetings with different people from the club, I am happy to train this club, to give my best, to see the progress in the play and the team, and the structure also," he added.
"I focus on all of this. Speculation from people outside the club is not my concern.
"I know it is tradition to make some bet and lottery at the beginning of the season but that is not my concern.
"I am in the same position as the other 19 managers in the Premier League."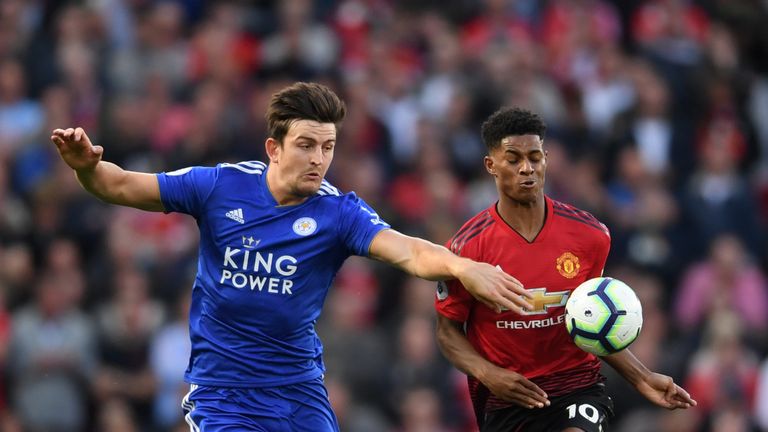 Harry Maguire's future at the club has also been the subject of speculation in recent weeks with Manchester United linked to the England defender during the summer.
But the 25-year-old is reported to be close to agreeing a new contract with Leicester and Puel made it clear that he wants him to stay.
"The most important thing is his importance to the club and the squad," he added. "Of course, with the management, it is just some things between players and club. We have to manage all the players. We have to build a squad for this season and the future.
"Harry is a very valuable player to us. For me, the most important thing is that a player can play with a good mentality, happy, and with team-mates."