Leicester's decision to sack Claude Puel had been coming and was a fair decision, Oliver Holt told the Sunday Supplement.
Puel was sacked by the Foxes after Saturday's 4-1 home defeat to Crystal Palace extended their winless run to seven games with supporter unrest growing at the King Power Stadium.
"It's been coming," said Holt, the chief sports writer for the Mail on Sunday. "It's been coming for a long time, I think for a long time we seem to be talking about him having one more game.
"He's had a couple of good results that seem to stave off the sack, but I think Leicester are under-achieving, and when I saw that result last night and the manner in which they capitulated, I thought this was coming and I think probably most people did. I understand the decision.
"Players are powerful groups. Players can make or break a manager. A manager has to motivate his players. They have to want to play for him. They're better than their league position so I think it's a fair decision."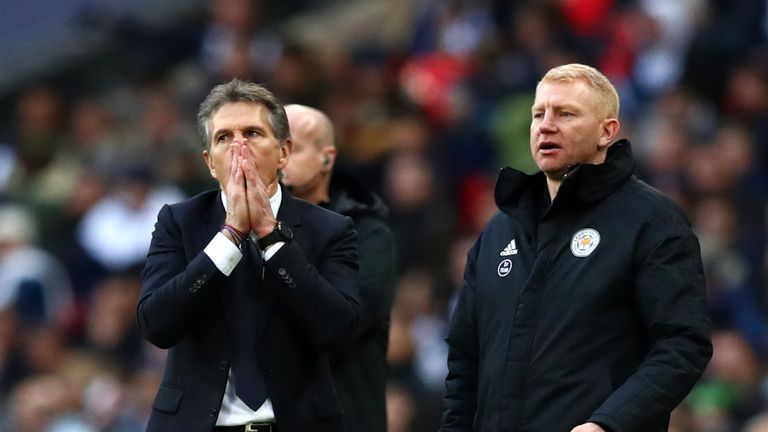 Andy Dunn, the chief sports writer for the Mirror, agreed that player power had been a factor in the club's decision, pointing to the decision to drop Jamie Vardy for the recent defeat to Tottenham.
"There are moments where manager-player relationships tell you the writing is on the wall," said Dunn. "Jamie Vardy proved to be Puel's Alan Shearer moment with Ruud Gullit."
Just as significant was Puel's decision to field weakened teams in the cups, resulting in a 2-1 defeat to Newport Count in the third round of the FA Cup.
Live Renault Super Sunday

"They're one of the sides who should be saying the cups are a target for us, but they weren't for Puel," added Dunn. "Cup competitions are there for Leicester to attack, and he didn't attack them.
"They're not going to recapture those days when they went and won the title but they want to recapture those dreams. They won't to see good, attractive, winning football at home and push the coat-tails of the top four and push for Europe.
"The sacking became more urgent because - I'm not saying they're in relegation trouble - but they are sliding down that table quite dramatically. They're seven points off the relegation zone so that could just be a couple of games."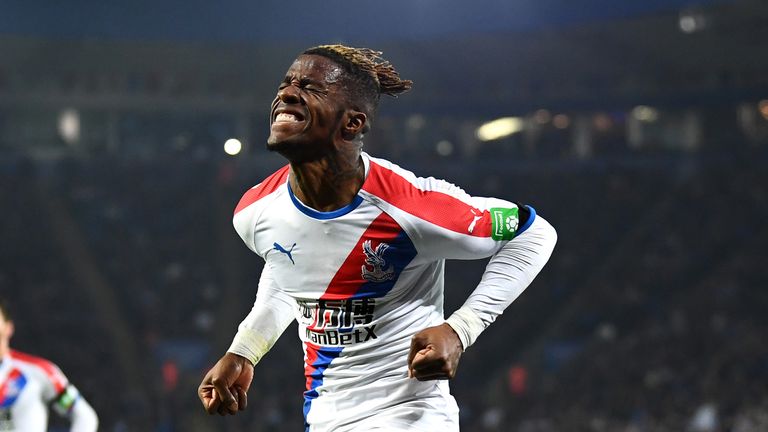 As for who should come in to replace Puel, the Sunday Supplement panel had differing ideas.
"I'm a big fan of Brendan Rodgers," said Dunn, "and I think if they could get him it would be an absolutely terrific appointment.
"He plays good football, and has got that stature having been right at the top with Liverpool. I'm not sure if he would see it as a big enough move for him, or whether he wants to come south of the border yet, but I think that would be a brilliant appointment."
Meanwhile Shaun Custis, the head of sport at the Sun, suggested that Leicester argued the case for appointing a manager from the lower leagues.
"They're the type of club that you wonder if they'll take a chance on a Championship manager like Chris Wilder at Sheffield United," said Custis. "It's a bit of a gamble, but is it really? I think it's a bit of a shot to nothing. Let's see what a talented Championship manager could do with this side."