Ahead of Hull City's clash with Derby County live on Sky Sports 1 HD on Friday night, we talk to Arsenal prospect Chuba Akpom about life on loan with the Tigers and his hopes for the future…
Chuba Akpom joined Arsenal as a seven-year-old and made his first team debut at 17, but he is taking the next step in his development in very different surroundings. The Londoner joined Hull on loan in August, and he's been a regular starter on their rise to the top of the Championship as they bid for an immediate return to the Premier League.
For Akpom, it's a perfect chance to prove himself. The 20-year-old striker was a prolific goalscorer in Arsenal's youth ranks, where his athleticism, skill and finishing ability made him one of their most highly-rated recent academy graduates. His fledgling career has featured short-term loans at Brentford, Coventry City and Nottingham Forest, but his season-long move to Hull already feels different.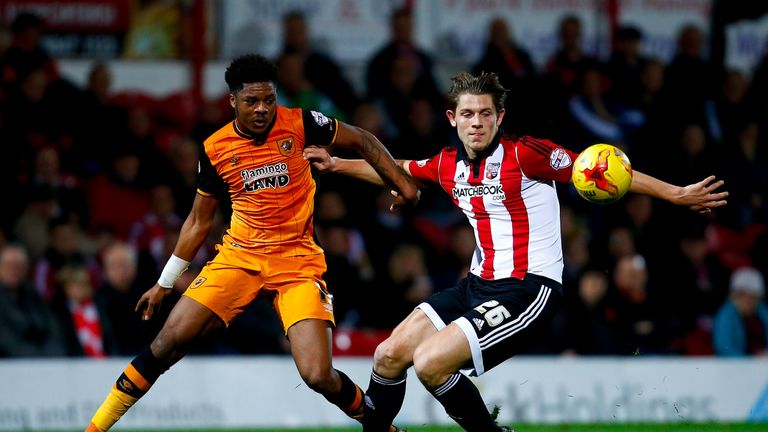 "I'd say it's my first proper loan," he tells Sky Sports. "Other times I was going out for a month here and a month there, so this is my proper full-season loan. Being here from the beginning and getting to know the boys before the season started, I think it made a big difference. You go into the season more familiar with who you're playing with. It helps a lot."
Akpom certainly seemed to settle quickly, marking his debut against Huddersfield Town with his first professional goal and following that up with a sharp turn and finish against Accrington Stanley. Since then, he has featured in every one of Hull's 17 Championship fixtures and helped them into the last eight of the Capital One Cup.
"We're doing well as a team and I'm enjoying it so far," says Akpom, who is also "buzzing" to have broken into Gareth Southgate's England U21 squad. "I'm playing quite a bit, the team is strong and I've been getting games. That's the main thing when you go on loan, to get as much game-time as possible."
Akpom has partnered Uruguay international and club record signing Abel Hernandez up front for the Tigers, and there is Premier League quality throughout the squad following their relegation last season. For Akpom, it's an opportunity to learn the ropes from experienced heads such as Michael Dawson, Tom Huddlestone and Mo Diame.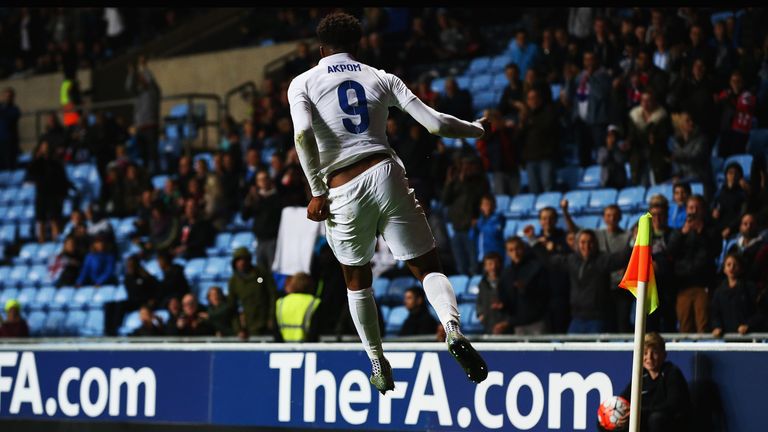 "I think I'm gaining more and more confidence with each game," he says. "The standard of training is really high, and the game day standard is really high as well. There's a lot of competition for places. Everyone is really competitive and I'm learning a lot from these players."
Akpom has only added a single league goal to his debut strike against Huddersfield, but his all-round performances have been impressive and Steve Bruce feels there's much more to come. "He's going to be a very, very good player," the Hull boss said after a man-of-the-match display from Akpom against Ipswich. "He's still got to keep his feet on the ground and work hard at it but we're starting to see him."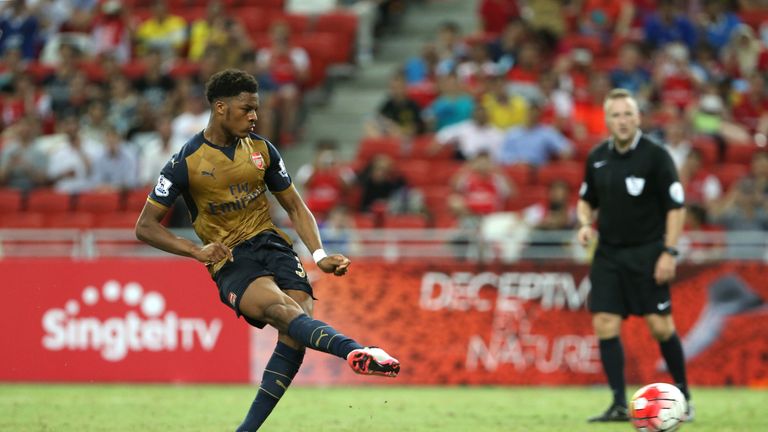 It didn't take long for Bruce to convince Akpom to join him at Hull. "As soon as I started speaking to him I knew that I was going to come," says Akpom. "He sounded like the manager I needed at this time. Someone that understands me, someone that is easy-going. He used to be a player as well so he knows exactly how it is. He can relate to us."
Akpom is one of a number of young Gunners out on loan, but his move was perhaps the most surprising. The striker fired a hat-trick against a Singapore Select XI during Arsenal's pre-season tour of Asia, and Arsene Wenger insisted he would be staying at the club to compete for a place this season. Fast forward a few weeks, however, and Akpom was on his way to Humberside.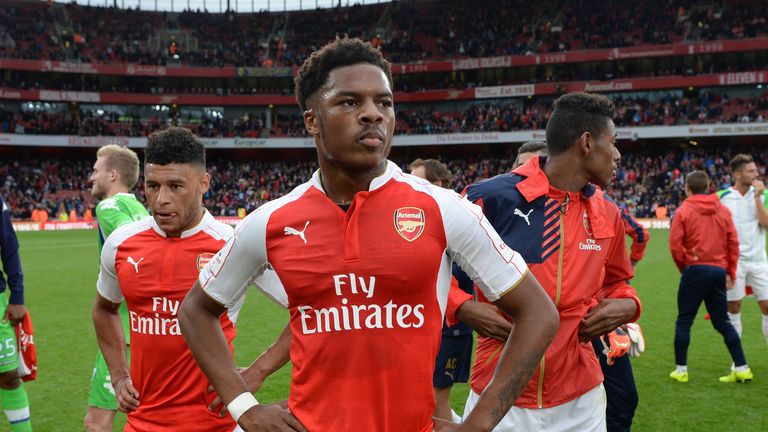 "It was a surprise," says Akpom. "But he gave me the option. He said I could stay there if I want, be involved and get some cameos, or I could go out and play solid games. That's what I'm doing now. I chose to go out and play because I need to get as much game-time and as much experience as possible."
Wenger has always maintained that Akpom has the quality to make it at Arsenal, and the youngster signed a new long-term future at the club in February. "It's always nice to know that he thinks I've got a first team future there," he says. "That's where I want to play at the end of the day. For someone like Arsene Wenger to say that I've got a big chance at Arsenal, it must mean something."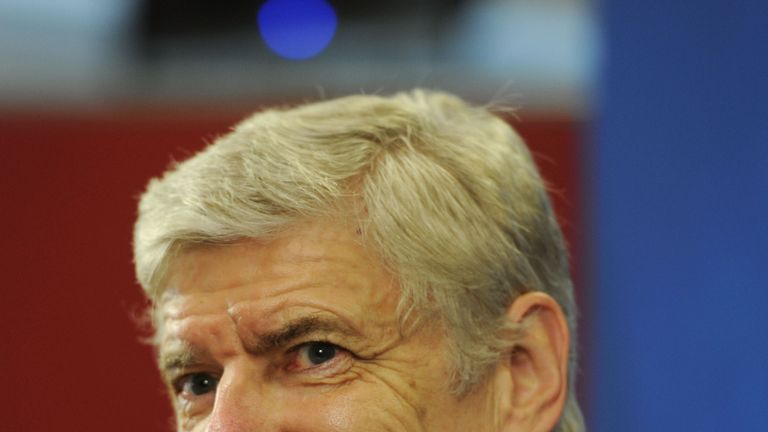 I told him many times that I believe he has the quality to play for Arsenal. The experience in the Championship will teach him how to fight, how not to give up.
Arsenal have been making regular checks on Akpom's progress, and he is in no doubt that joining Hull was the right move. He's even taking inspiration from Tottenham's Harry Kane, who had a succession of loan spells before emerging as one of the Premier League's top strikers last season.
"I think the loan system is there to build you up as a player," says Akpom. "Harry Kane will probably tell you that most of his loans made him into the player he is now. I'm hoping that can be the case for me. On each loan I've learned something, so hopefully next season, or in the next few seasons, I can just be as good as I can be. My goal is to break into the Arsenal team and just progress from there."
Hull will be hoping his progress continues when Derby visit the KC Stadium on Friday. In front of the Sky Sports cameras, Akpom will be eager to impress.