Hull midfielder Ryan Mason aims to make comeback in early 2018
By Andrew Dickson
Last Updated: 08/11/17 12:54pm
Ryan Mason hopes to return to playing in the new year as he edges towards making a complete recovery from a fractured skull.
The Hull midfielder was hurt in a collision with Chelsea's Gary Cahill in a game at Stamford Bridge last January and has not been allowed to play since.
Mason has been working towards a comeback and maintains he has been in the right physical condition to play for much of this season.
So far, however, he has not been permitted to play football and concedes awaiting clearance has left him exasperated.
Mason, speaking on Premier League Daily, said: "Physically I'm fit. I'm just waiting for the skull to fuse together and heal. As soon as that happens, hopefully, I'm good to go and return to the pitch.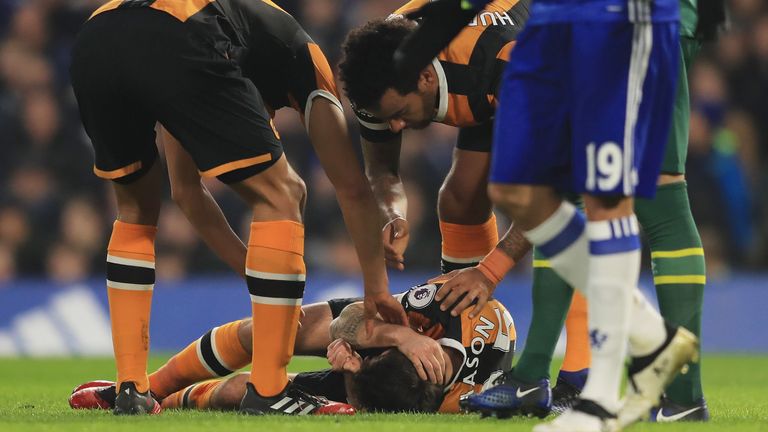 "I'm at the stage where it's getting a little bit frustrating because I've been physically fit and ready to go for the last two or three months.
"The skull isn't ready though and I have to respect that. It's a bit of a waiting game at the moment but I'm optimistic I'll be back playing soon.
"It's so difficult to put a timeframe on it. It's such a unique injury that nobody really knows how it's going to heal.
"At some point in the new year I'm going to have another CT scan. Hopefully then the signs are good and it won't be too long before I'm back in.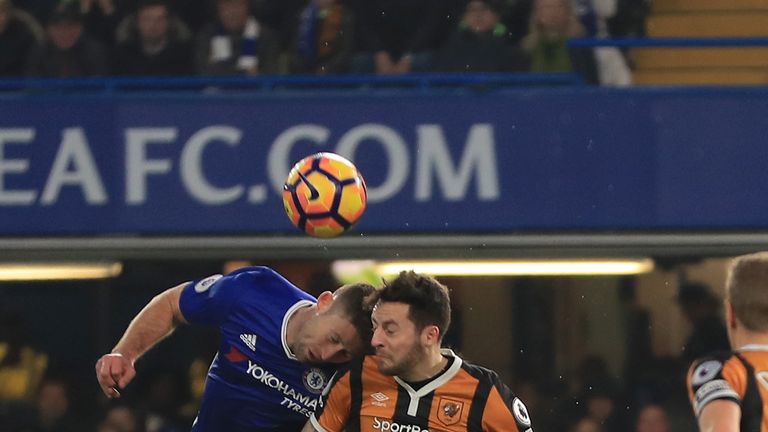 "It's not something you can take risks with. It's quite an important part of the body so it's a waiting game but I'm optimistic."
Mason has received lots of encouragement from a range of figures within the game, with Cahill among his many visitors.
Arsenal goalkeeper Petr Cech - who suffered a similar injury while playing for Chelsea at Reading in 2006 - has also offered his help.
Mason admits the 35-year-old is someone he can draw inspiration from and added: "I think we're going to go along the line of getting some sort of head protection like Petr wears.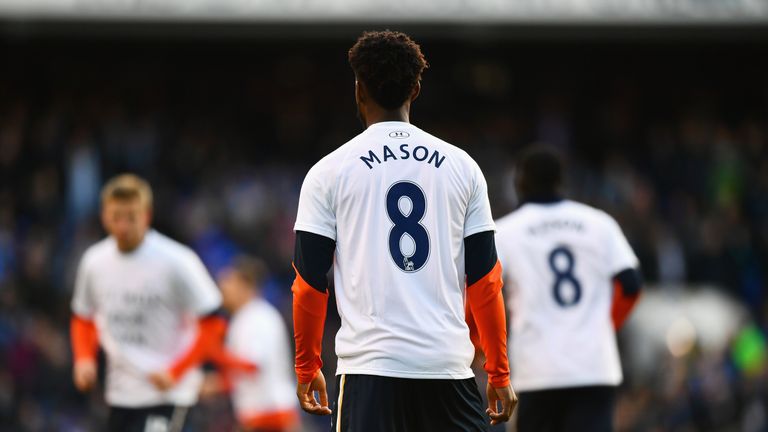 "Obviously it was a nasty injury and I think the surgeons want me to have that added protection, for my peace of mind and my family's too.
"Having something over the injured area would probably be the sensible thing to do. It's been no secret how good Petr was with me and my family.
"He chased us up and reassured us everything we were going through was to be expected with that kind of injury.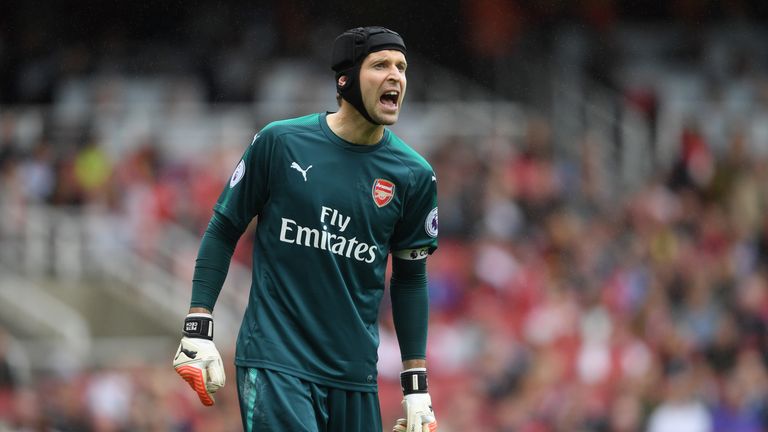 "Initially I was just thankful I was still alive because it was such a serious injury that could have been a lot worse.
"I wasn't even thinking about playing football again. It was just a case of being able to walk and live a normal life.
"The things he's gone on to achieve in his career after his incident is obviously something to look up to.
"I'm in a good way mentally and I don't think it's going to be a problem to get back out there and returning to play."