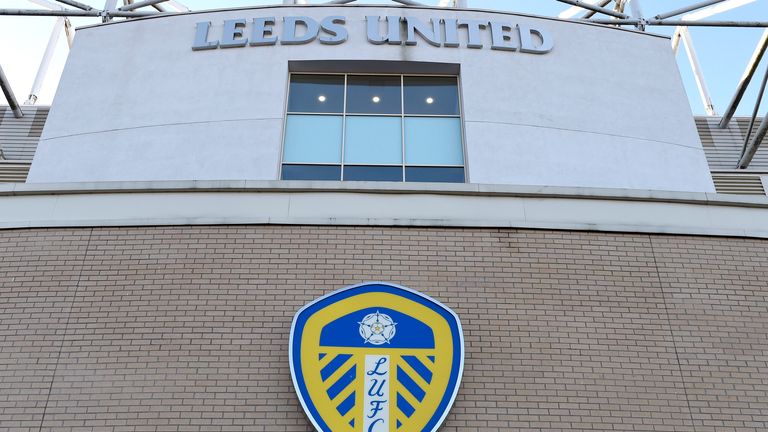 Massimo Cellino has confirmed a deal has been agreed in principle for supporters group Leeds Fans United to buy a majority stake in the club.
The news comes in the wake of Thursday's 2-0 home defeat to Blackburn under recently-installed Leeds boss Steve Evans which left the Yorkshire side 18th in the table.
Leeds Fans United was set up in April with the aim of buying a stake in the club and a tweet from their account on Friday stated: "Leeds Fans Utd has today reached agreement in principle with Massimo Cellino to purchase a majority stake in Leeds United Football Club."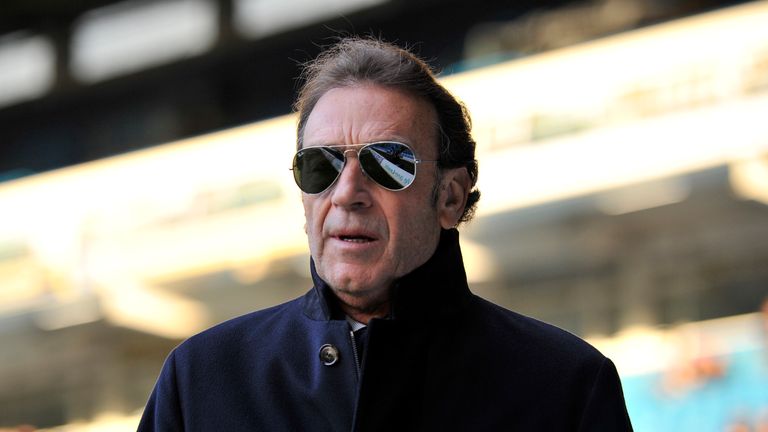 A statement released later on Friday read: "An acquisition of this size and nature has never before been completed by fans in the UK, and we will be evaluating everything over the next few days and consulting widely with our teams." 
Chairman Cellino confirmed a deal could be in the offing to Sky Sports News on Friday - although he declined an invite to speak on air - and told BBC Radio Leeds: "100% I will sell to the fans, if they want to buy it and look after the club. The fans are the only asset the club has."
Cellino is currently appealing against a second Football League ban for breaching their owners and directors rules, after he was found guilty of an offence under Italian tax legislation.
He is thought to have met with fans - many of whom voiced their opposition to Cellino during the Blackburn loss - on Friday as he looks for a way out of Elland Road, having this week told The Times newspaper that his tenure had been "a nightmare".
The Italian became chairman at Leeds in April 2014 and his tenure has been hectic, Evans having become the sixth head coach to be hired since he acquired the club.
The 59-year-old has already served one Football League ban, imposed last December after he was found guilty of tax evasion.
If he is unsuccessful with his latest appeal, the 59-year-old will be unable to take part in the day-to-day running of the club, forcing him to pass control to someone else, although he is able to continue in his role until the appeal is heard.
The Football League has yet to confirm the length of any ban but it is thought it would end in June 2016, 12 months from the date of his conviction when it will be spent under English law.