Leeds have confirmed the appointment of Marcelo Bielsa as their new head coach, but what will the Argentinian bring to Elland Road?
The 62-year-old is highly regarded in coaching circles for his work with Argentina, Chile, Athletic Bilbao and Marseille, but there have also been unsuccessful spells at Lille and Lazio, where he handed in his resignation just two days after his appointment.
So what's behind his reputation? Why do his methods blow hot and cold? And would they work at Leeds? We take a look with help from Spanish football expert Guillem Balague.
A royal reputation
Pep Guardiola has described him as "the best coach in the world", while Mauricio Pochettino and Diego Simeone also credit him as one of their biggest managerial influences.
"Bielsa has been a teacher, a leader or a reference for many new coaches, first and foremost because he makes you think about football," says Balague. "He makes you realise that there are alternative ways of playing to what has been done before.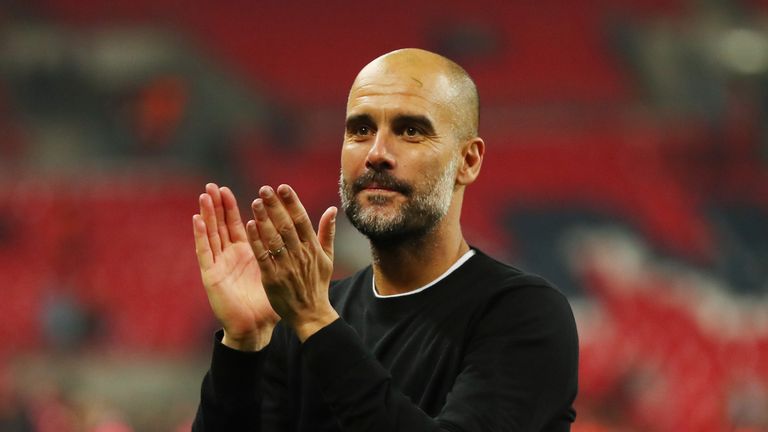 My admiration for Marcelo Bielsa is huge because he makes his players much, much better.
"We thought we had reached the end of football in a way, that there was no more advanced way of playing, but Bielsa proposed something different and a lot of people embraced it. It doesn't mean his philosophy is the base of Guardiola's or Pochettino's, it just means that he is one of the big influences they have used."
From Alexis Sanchez and Fernando Llorente to Javi Martinez and Benjamin Mendy, there is also a long line of players who have spoken positively about Bielsa's coaching.
The philosophy
So what exactly is the Bielsa philosophy?
"The basis of his football is defensive and offensive intensity," says Balague. "He always wants his teams to win back possession quickly and his offensive football is electric. It's rapid and it requires a huge amount of mobility."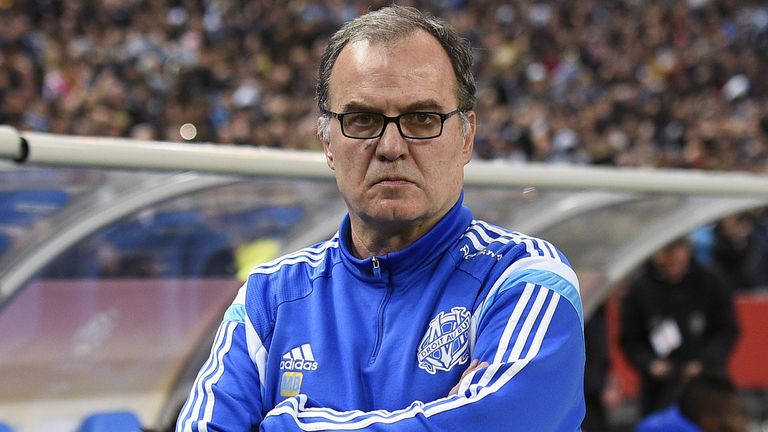 It's an approach which has been implemented by Guardiola and Pochettino at Manchester City and Tottenham, and their approach to possession is similar to Bielsa's too.
"Possession is vital to him, but he doesn't like passing for passing's sake," says Balague. "He uses possession to continuously attack, which means passing has be used to break defensive lines and it has to be used as a way of attacking.
"It's about constant movement and quick combinations, with incisive passes through the lines. Sometimes a backward pass can help, but only when it allows the team to switch the play and break the opposition's defensive lines on the other side of the pitch."
Bielsa's philosophy requires tirelessly hard-working players. "When it all works, his teams end up generating the kind of football which is hugely appreciated amongst fans, because what they see is a group of 11 players giving absolutely everything on the pitch," says Balague.
"That is really the key to the success of his style - that every player, including the forwards, must work really hard without the ball, and every player, including the defenders, must work really hard with it, too."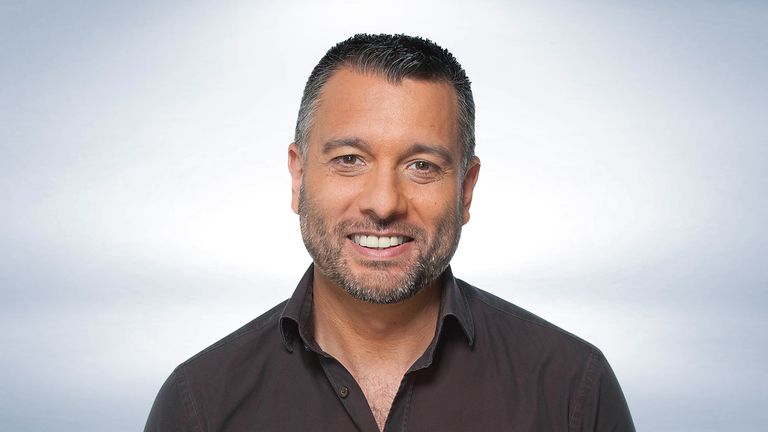 When it all works, his teams end up generating the kind of football which is hugely appreciated amongst fans, because what they see is a group of 11 players giving absolutely everything on the pitch.
Pep Clotet, Birmingham City's assistant manager, is one of the many coaches to have studied Bielsa's methods first-hand during the Argentinian's time in charge of Spanish club Espanyol.
"He has a method based on the continuous improvement of his players," Clotet told Sky Sports. "They are asked to experiment and learn new actions and new details. At the end of it, he is always looking for perfection both individually and collectively."
In order to implement his philosophy, Bielsa uses a 3-3-3-1 formation. "He always uses three forwards [including the two wide players], which is more than usual, and he always uses a fourth player to link to the attack," says Balague. "That player has to be somebody with the ability to give a quality final pass.
"The midfield is organised by a holding player who helps the defensive line, and another who links the holding midfielder with the No 10."
Could it work at Leeds?
Bielsa's most recent jobs have not worked out, so should Leeds supporters be worried?
"He is not always understood," says Balague. "In France, for instance, language was an obstacle. He is most appreciated when he is understood, which is why he likes to explain his philosophy in long press conferences. He has a creative way of understanding football which requires patience.
"It is a risky step for a club to go with Bielsa, but you only have to remember how his Athletic Bilbao beat Manchester United and got to the final of the Europa League to see how he can maximise his teams if everything works and people are patient enough to understand what he is trying to do."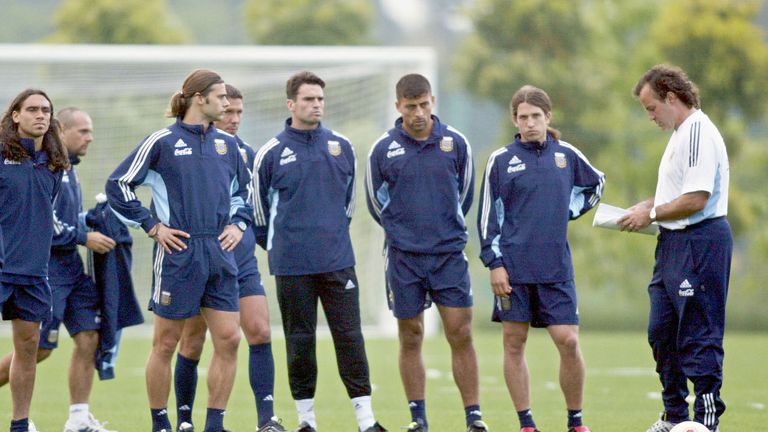 Leeds are not known for their patience when it comes to managerial appointments, but Balague believes the unlikely marriage could work out if he gets backing from the fans.
"If he goes to Leeds, it's the kind of journey you are all going to learn from," he says. "It needs a proactive approach from the fans. They will go to watch the games but they will need to understand what he is trying to do to really appreciate it.
"Once they get to that stage where they understand it, and they see that electric football I have talked about, people will fall in love with him and the team.
"I think it is a brave decision and I hope it happens because it will be a fascinating experiment. The combination of the creative Latin American way of playing football with the determination and work ethic we associate with the north of England could work well."