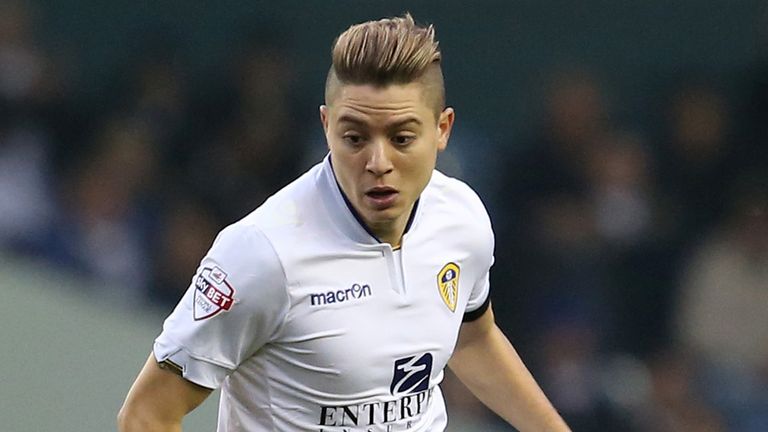 Leeds playmaker Adryan has joined French side Nantes on loan.
The 20-year-old Brazilian arrived at Elland Road on loan from Flamengo in November but failed to impress and soon fell out of favour.
He told Nantes' official website: "I am very happy to be here. My dream was always to play in Europe and I have that chance today. I will do everything to seize this opportunity.
"My friends have told me a lot of the club and I have seen for myself that it is really a great club. I have to do my best on the field to satisfy the fans."
Adryan made 12 appearances for Leeds, the last of which came in February.