Tony Mowbray wants Adam Armstrong's Coventry loan extended
By Gerard Brand
Last Updated: 03/12/15 4:38pm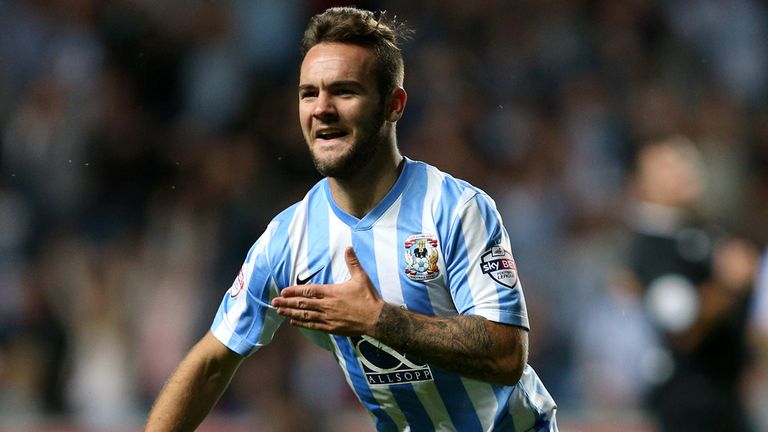 Coventry manager Tony Mowbray is unsure whether it would be beneficial for striker Adam Armstrong to return to struggling Newcastle in January.
The 18-year-old is currently on loan at Coventry until January 16 from the Magpies, who are 19th in the Premier League having scored just 14 goals in 14 games.
Armstrong's 13 goals in League One has boosted Coventry up to second place behind Burton Albion, and Mowbray is hoping the club can extend the loan deal beyond January.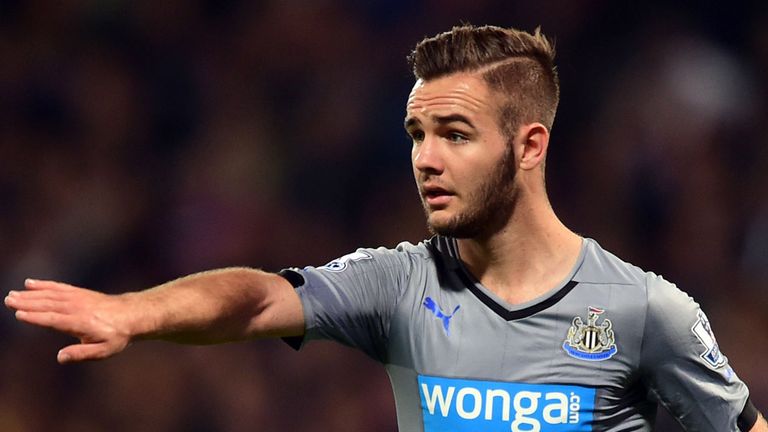 He told this week's FL72 Podcast: "I think we all have to wait and see. I've had a few conversations with Steve McClaren and it's obviously not going as well as they'd hoped. 
"Whether Steve wants to throw Adam into a Premier League mire that they find themselves in is another question.
"Whether it's the right time to throw an 18-year-old into the mix I'm not sure, particularly while he's scoring goals, building his confidence and belief.
"We'll wait and see, it's Newcastle's decision come January."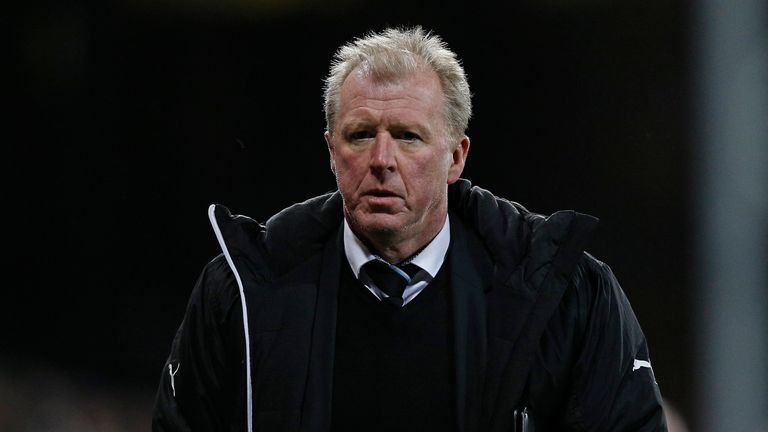 Mowbray was full of praise for Armstrong, who has five goals in his last five games, and says he could tell within seconds of seeing the youngster on the training pitch that he was a special talent.
"I'd been managing in Middlesbrough so obviously had been watching Newcastle U21s a fair bit, and knew about him.
"What I found is that the first day he came onto our training pitch you could see the power, the fluency, the touch, it was just a bit beyond a lot of the rest the group.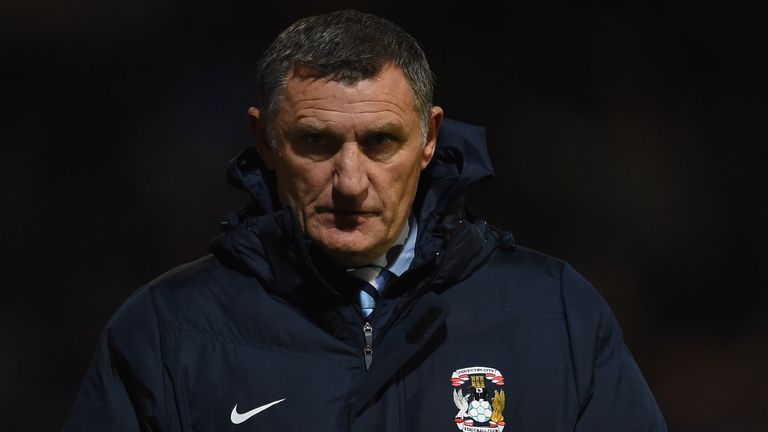 "When you put it into context, he's an 18-year-old boy, we thought: 'Wow, we've got one here.'
"Thankfully for us, and him, and hopefully in the long run for Newcastle it has been a good thing for him."