Former Everton striker Landon Donovan has revealed that he is currently working in an advisory role at Swansea City.
The former United States international, who scored 57 goals in 157 appearances for his country, has been brought to the Liberty Stadium by the club's new American owners Steve Kaplan and Jason Levien.
Donovan revealed he held talks with the new owners earlier this summer ahead of their takeover of the club.
"The new owners met with me a few months back and said this is likely going to happen and admitted that they didn't know a lot about football," the 34-year-old, who is also part of the ownership group, told NBC Sports.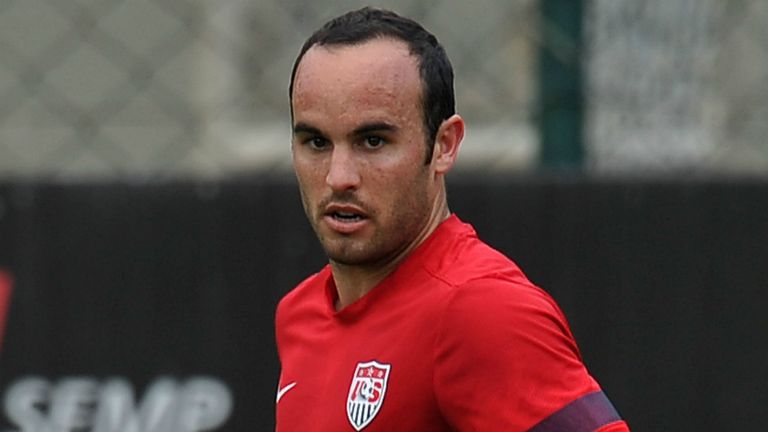 "[They said] 'we know that you know the game and you're passionate about it, you played at Everton, spent time in world football and sort of understand it a little better, would you be willing to help us, advise us and consult with us on certain things?' I said yeah, that would be great and that's something I am certainly open to."
Donovan remained tight-lipped over the specifics of his role with the Swans but admitted he holds no influence over the club's transfer policy this summer.
"I made it clear from the very beginning that this isn't going to be a situation where I am going to be in there telling them what players to sign," he said.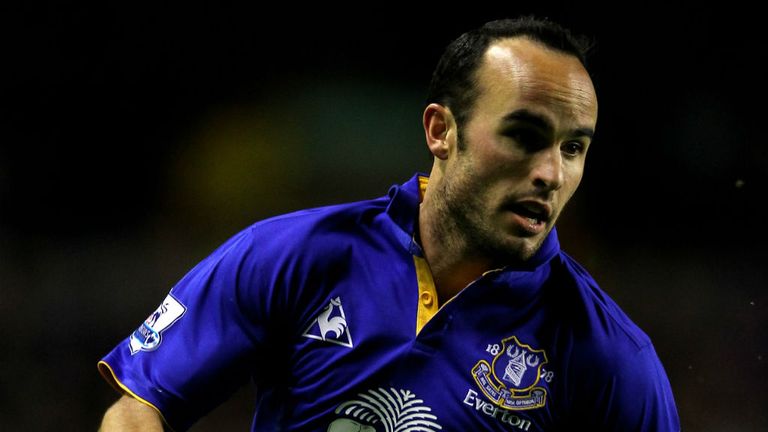 "They've got a chairman there in Huw Jenkins who has been arguably as valuable to a team as anybody in the Premier League. He has brought them from the lower leagues in England all the way to the Premier League and has done an incredible job."
Swansea are the latest in a number of Premier League clubs to be taken over by American owners and Donovan believes his compatriots have not always understood the implications of buying a football club in England.
"I think a lot of American owners have gone in very naively in the past and said 'well, we will do this, this and this' and they would run it how they'd run a sports team in America. You can't do that," Donovan said.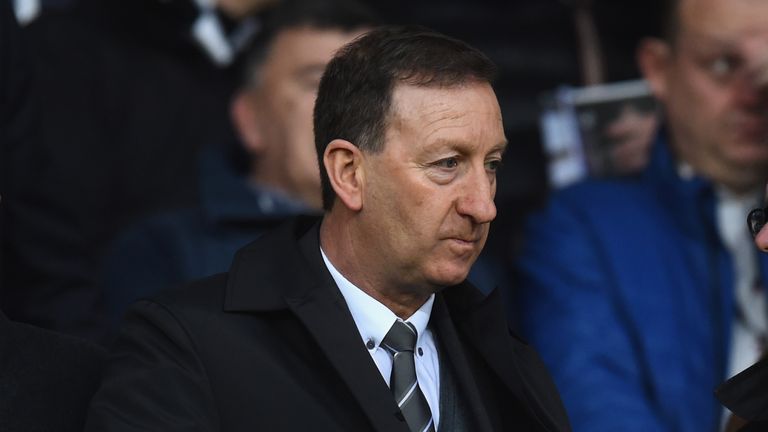 "We don't own the team. The Swansea City fans own the team. That's the reality and I believe that and they believe that and that's the way it should be.
"Are we going to try to do everything we can to make everything better? Yes. Absolutely. But at the end, they own the team and we have to go in knowing that."