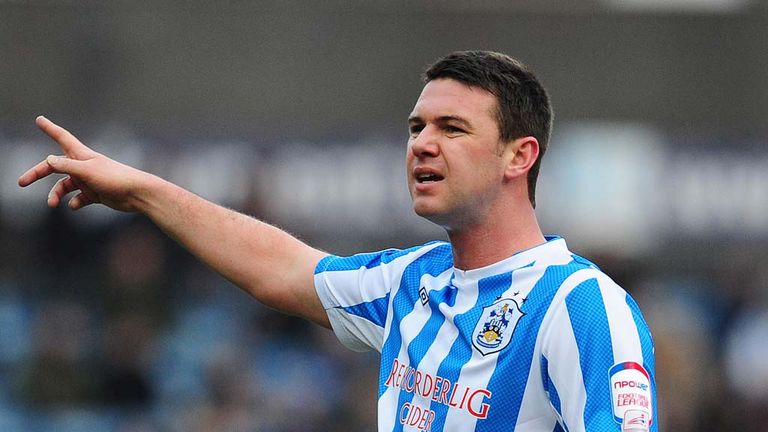 The Football Association will investigate reports that Oldham defender Anthony Gerrard was struck by a Millwall fan on Saturday.
Oldham lost 3-0 as Millwall secured a Sky Bet League One play-off place at The Den.
There was a pitch invasion at the final whistle and Gerrard said on his personal Twitter account on Saturday night that a Millwall fan gave him a "dig", before saying his "five-year-old hits harder".
Gerrard added: "These Millwall fans are comedy gold! They're very brave in the stands and on here (Twitter). Behave yourselves."
An FA spokesman told Press Association Sport: "We are aware of the reports and we will be investigating."