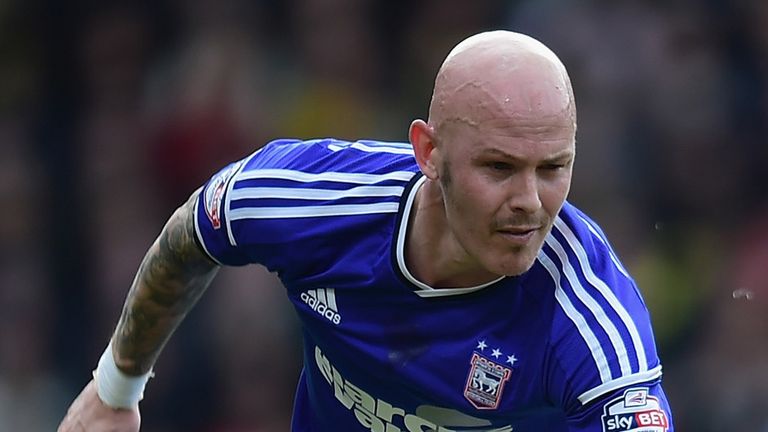 Millwall midfielder Richard Chaplow has extended his loan stay at Sky Bet Championship rivals Ipswich until the end of the season.
The 30-year-old has made four appearances for Town since arriving at Portman Road in February.
He scored his first goal for the club in the vital 1-0 victory at Watford last Saturday, netting deep into injury time.
Under the terms of the loan extension, Chaplow will also be able to feature in the play-offs should the club reach that far.