Eddie Howe says Bournemouth must be very smart in this summer's transfer window as he looks to improve on this season.
The Cherries secured a fourth successive campaign in the Premier League thanks to last Saturday's win over Swansea but their manager warned they cannot afford to stand still.
"The biggest challenge for us is to improve the infrastructure of the club," said Howe. "We're looking at the training ground and stadium - two huge things for us to really affect long-term change.
"On the pitch, all I'm going to focus on is continual improvement. It's going to be a big transfer window for us this summer. We're going to have to be very smart with what we do."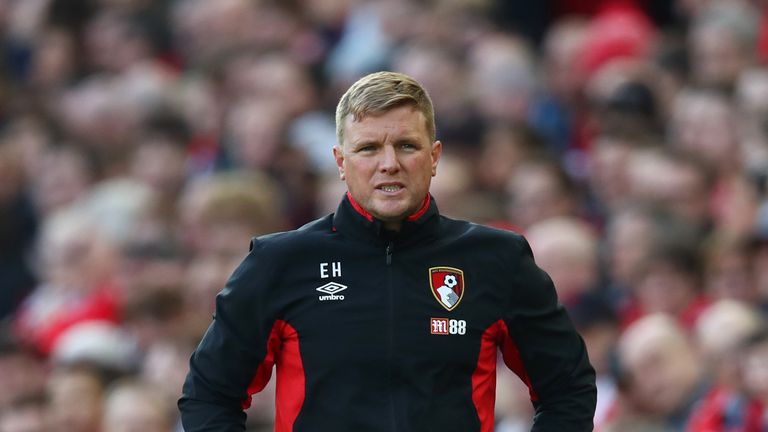 We're never going to be able to sign established Premier League players who are aged 24-26 and in their prime.
Eddie Howe
Howe doesn't expect a large turnover of players, instead focusing on quality over quantity, and will continue to target young players.
"We're never going to be able to sign established Premier League players who are aged 24-26 and in their prime," he said. "It's just not going to happen and we're well aware of that.
"We have to choose a route to go down in terms of our recruitment. More often than not we try to sign young players, develop and improve them so when they are in their prime they can step into the Premier League and do very well.
"It won't always work, you'll get one or two wrong along the way, but in the main I think that's probably still the healthiest way for us to recruit because then you get the long-term benefits.
"Ryan Fraser would be a really good example of how we look to recruit. He took a long time to get into the team, as we knew he would when we signed him. We signed him [in 2013] when we were in League One but he's now an established Premier League player and doing really well. Hopefully, we get the benefit long-term of his recent success.
"How you identify those players, that's obviously the tricky bit."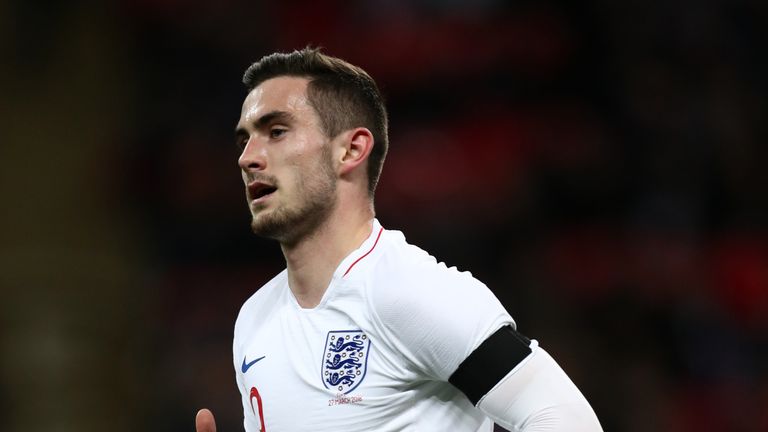 Howe says young guns Lewis Cook, Jordon Ibe and Lys Mousset have played important roles for Bournemouth this season, and believes Cook is ready to do a job for England if selected for the World Cup.
"I'd back him to if he is given the call by Gareth [Southgate]," he said. "He has had a great season, he really has progressed from the start to the end.
"He has improved so much and my hope for him is that he has a good summer, wherever that leads him."