2018/19 Sky Bet Championship table: Predict how the 24 teams will finish
Last Updated: 30/07/18 3:41pm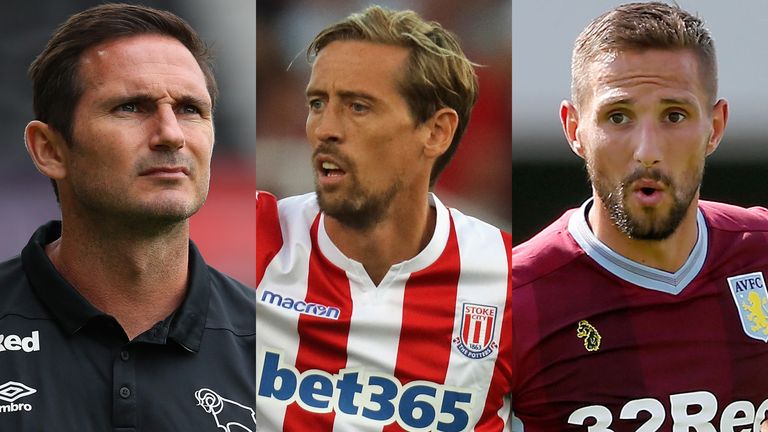 The Sky Bet Championship season is closing in - here, you can rank every club and predict how the table will look at the end of the season.
With West Brom, Stoke City and Swansea City entering the fray, the Championship is set to be hotly contested, with Leeds, Middlesbrough and Nottingham Forest also ranked among the favourites for promotion with Sky Bet.
Meanwhile, promoted trio Wigan, Blackburn and Rotherham would rather switch their focus away from relegation, but they remain candidates to go down, with Bolton, Ipswich and Hull also tipped to struggle.
Use our simple ranking tool below to vote up the teams you think should be higher and vote down those you think should be lower.