Chris Hughton 'really happy' to see Sol Campbell get a chance in management
Last Updated: 29/11/18 3:22pm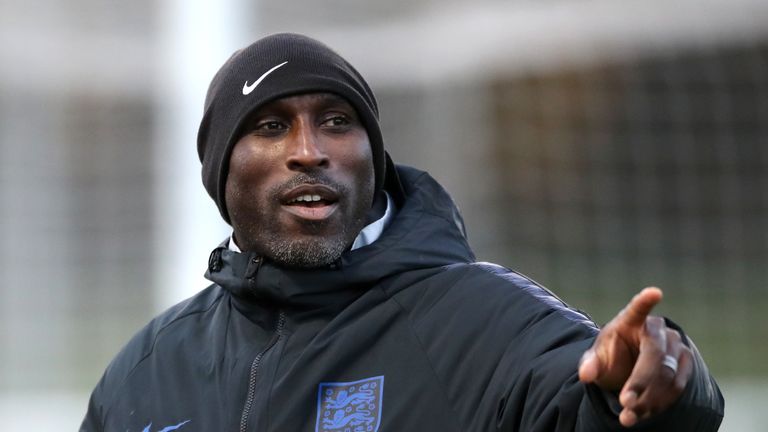 Chris Hughton says he is 'delighted' that Sol Campbell has been named the new manager of League Two Macclesfield.
The Brighton manager is adamant that Campbell is ready for the challenge of running the bottom club in the EFL structure.
Campbell has been handed an 18-month deal by the Silkmen and Hughton was pleased to welcome another BAME member into the managerial fraternity.
Hughton said: "As somebody that has campaigned and pushed, and seen developments, (I am) delighted to see another black manager.
"Of course it is more about the individual, so really happy for Sol.
"It is a tough job, not a job where he has walked in, and everything is all in place, and the team are doing very well. There will be the challenges that go with that.
"So, you can't accuse Sol of not taking the harder route. Credit to him and Macclesfield and I really hope he is a success there."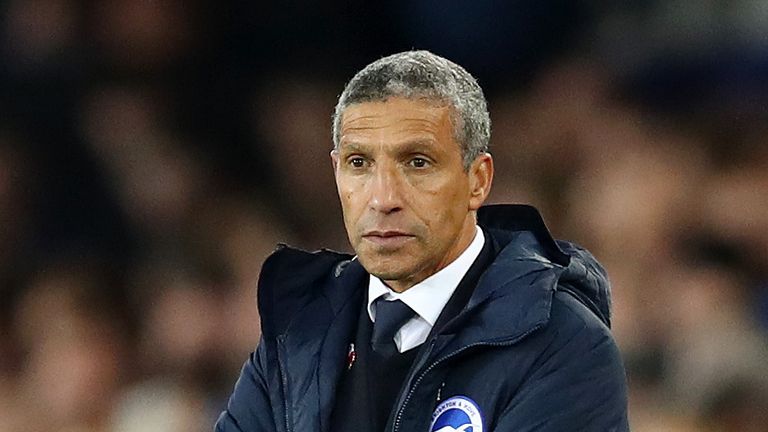 With regard to Campbell's chances of doing well in his new role, Hughton added: "I know Sol well.
"I spent many years with him at Tottenham, took him in as a player when I was at Newcastle.
"So I have spoken to him quite often over a period of time - and what he has done is make everybody aware the route that he wants to go down.
"It has possibly taken longer than he would have liked but I don't think you can talk that way, want what he has wanted, and not be ready for it.
"I am quite sure Sol is ready for this job. He will know the difficulties that lie ahead and I imagine he has bundles of enthusiasm for that role."