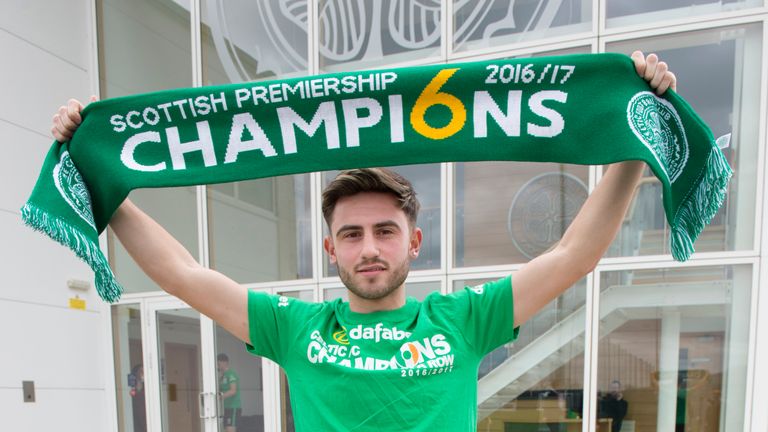 Patrick Roberts says he had to persuade Manchester City boss Pep Guardiola to allow him to join Celtic on loan.
The winger was desperate to sign on again at Parkhead after playing a vital part for Brendan Rodgers' 'Invincibles' last term as they completed a remarkable undefeated domestic campaign.
Roberts sealed a one-year loan with the Scottish champions, who wanted to sign him on a permanent deal, but only after convincing City boss Guardiola that Glasgow was the best place for him to develop his skills.
The Spaniard was reluctant to allow his talented 20-year-old - who had been linked with moves to Southampton and Nice - to spend another 12 months north of the border.
But Roberts dug his heels in and got the move he wanted.
"Celtic wanted to sign me permanently but City being my parent club didn't want to sell me so from my point of view it was important that Pep (Guardiola) wanted to keep me," Roberts said.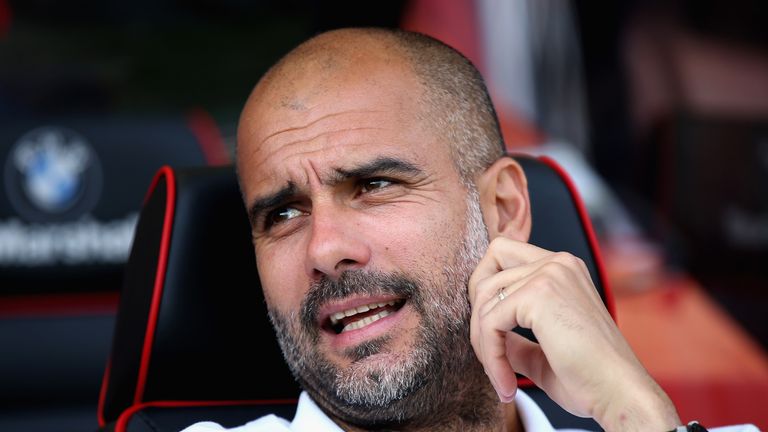 "Letting me come here to carry on my development with Brendan (Rodgers) and the team is good for me personally.
"It's my development, it's my game and I've got to be the one who plays it, so I had to express how much I wanted to come here for myself to improve as a player.
"I enjoyed the last 12 months and the six months before that so it was my decision to come back here.
"Everyone knows my feelings on the club and how we performed last year. I feel this team at the moment is a tremendous group of lads and a tremendous group of players.
"I thought this is the best place for me to develop, especially with the manager and coaches here, who can give me the platform to do that."
"I knew Brendan and all the coaches here wanted me back and I'd love to be back."