Martin Skrtel's reunion with former team-mate Steven Gerrard at Rangers appears to be off, according to his agent.
Slovakian Karol Csonto confirmed Skrtel was in contact with Gerrard, who wanted to sign the Fenerbahce defender.
Gerrard was announced as the new Rangers boss earlier this month, following the departure of Graeme Murty, and set about who he wanted to target, but it seems this deal would be "impossible"
"Martin would be very happy to play under Steven Gerrard but sometimes, regarding transfers, you need to put so many things together and in this situation it's impossible", Csonto told the Daily Record.
"When there is only a small difference then you can find a solution, but in this case, the salary of the player in Turkey is four or five times more than what Rangers could offer. That makes it impossible.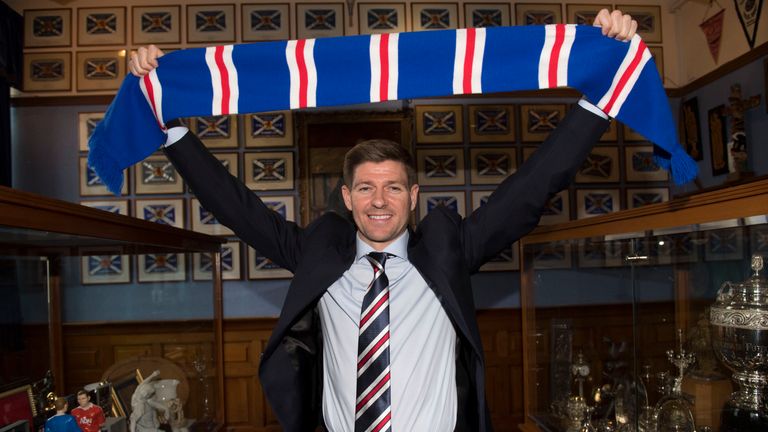 "Also, Fenerbahce will never let him go because he is their most important player and they need him for the Champions League qualification.
"That means at this moment the deal would cost five or six million euros minimum. And as I told you the salary is very different.
"Steven tried to make it happen but he had no idea about the financial situation of the player. He is trying to get the best players possible and that's why he spoke to Martin about this but unfortunately it's going to be impossible.
"Steven spoke to Martin about it before he went to went to Rangers. Eventually, the chief executives of the clubs did speak about a transfer but they both agreed the difference between them is too much."
Gerrard signed a four-year deal and will begin the role on June 1.