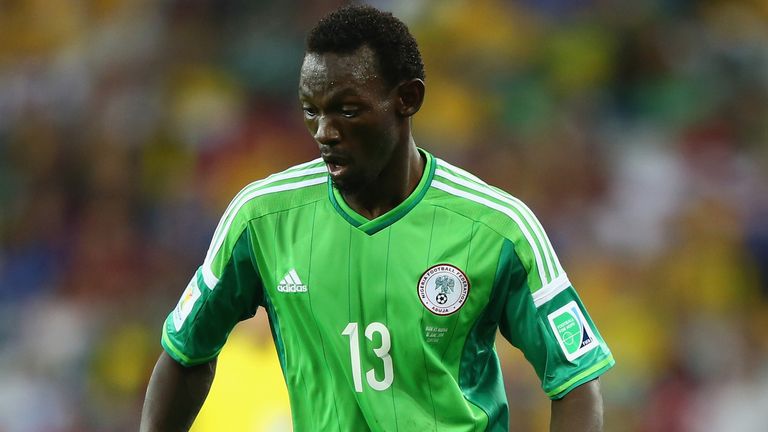 Nigeria international Juwon Oshaniwa claims he is attracting interest from several clubs in the UK, saying Hearts are in discussions with his current side over a potential summer move.
The defender, who currently plays for FC Ashdod in Israel, was linked with a move to Celtic in January and says they are still looking at him, as well as Sky Bet Championship side Sheffield Wednesday.
Turkish club Bursaspor are also rumoured to be monitoring his situation.
The 24-year-old played in all four of Nigeria's World Cup matches in Brazil in 2014, including a thrilling 3-2 defeat to eventual runners-up Argentina.
Oshaniwa says he knows about a potential move to Hearts and would be keen to play in the UK.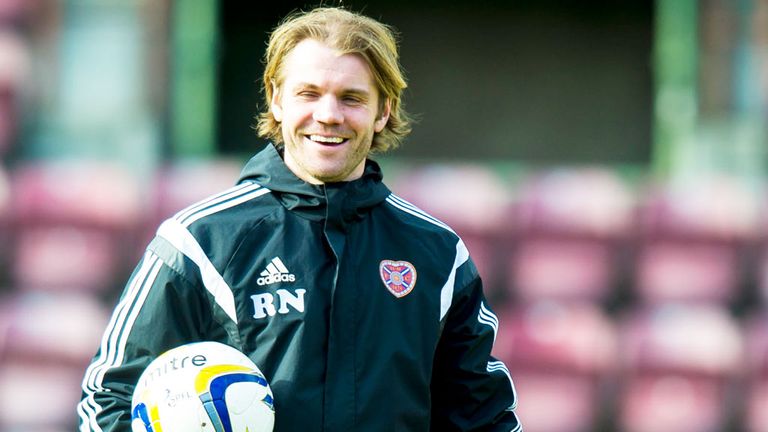 "I am aware of it. My club president confirmed the official proposal from Hearts and let me know that talks are still on to seal the deal alongside my agent Ladi Salami in the UK," he said.
"And more so, my agent confirmed interest of Celtic and from Sheffield Wednesday."
Oshaniwa, who joined Ashdod in 2012, says he is keen to leave the club this summer in a bid to continue his football development.
He said: "I will be so glad to leave for greener pastures to meet up with my goal in a well-developed league to improve on the status I have got in the world of football.
"And I am very sure I can achieve my aim with these clubs. But sure, my mind is set and made up to leave Ashdod in this summer's transfer window in as much as the deal terms are met with and sealed with any of these clubs."