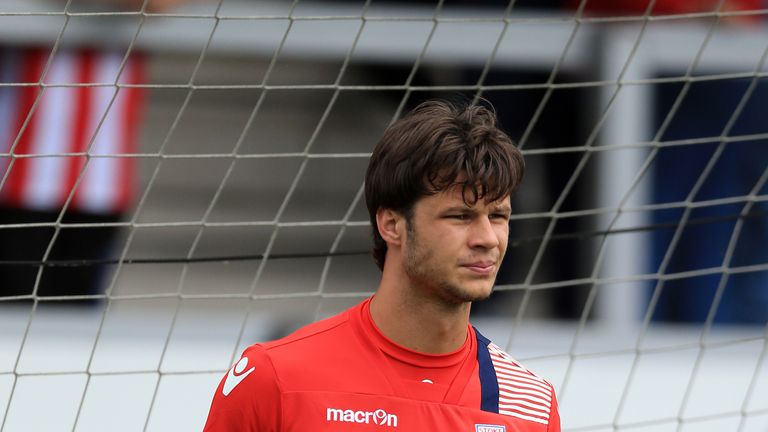 Goalkeeper Daniel Bachmann has moved to Kilmarnock on a season-long loan from Watford.
The 24-year-old Austrian was previously at Stoke, where he spent time on loan at Wrexham, Ross County, and Bury from 2014-16.
Bachmann has represented his country 21 times at U19 and U21 level.
He will remain with Kilmarnock for the duration of the 2018/19 season and compete with Jamie MacDonald for the first-team starting spot.