French police detained Paris Saint-Germain star Serge Aurier on Monday after he hit an officer outside a nightclub, police sources told French news agency AFP.
The 23-year-old Ivory Coast international, who has been regularly in trouble with his club, is alleged to have "insulted and hit a police officer," one source told AFP.
Paris Saint-Germain confirmed that Aurier is in custody but made no other comment.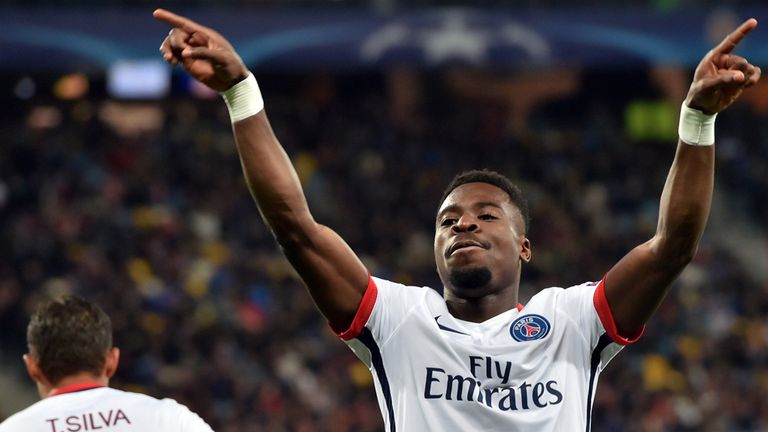 Aurier "elbowed" the policeman in the throat, according to a legal source. He has been held at a police station near the Champs Elysee for "deliberate violence against a person of public authority," the source added.
Paris Saint-Germain briefly suspended Aurier in February after he appeared in a video insulting club coach Laurent Blanc. Aurier later admitted he had carried out a "stupid mistake" and apologized.
Aurier signed for PSG in 2015 after a six-month loan at the French champions from Toulouse, where he played for three years.
He has 31 caps for the Ivory Coast, and played at the World Cup in 2014 in Brazil, before being shortlisted for the team of the tournament at the 2015 Africa Cup of Nations.