Brazil's Neymar admits 'fear' ahead of injury return for 2018 World Cup
By Declan Olley
Last Updated: 12/05/18 8:57am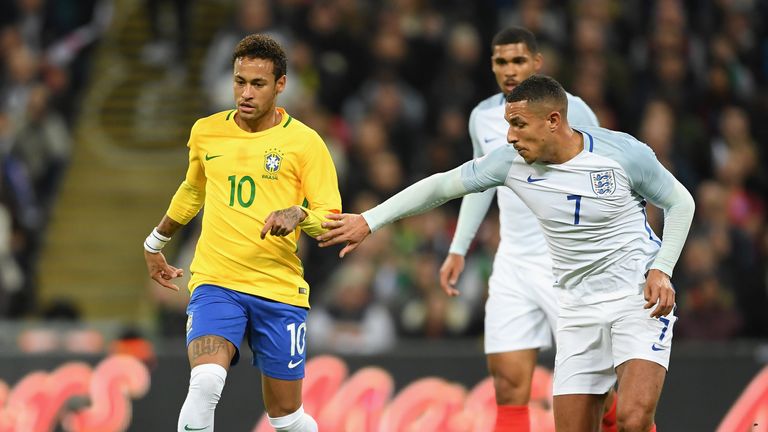 Neymar has admitted he needs to overcome the "fear" of his broken foot injury to inspire Brazil at this summer's World Cup.
The forward had surgery on a broken metatarsal bone in his right foot which he suffered while playing for Paris Saint-Germain against Marseille on February 25 and has not played since.
Neymar has previously said he expects to be fit for Brazil's World Cup opener against Switzerland on June 17 but he has now expressed doubts over his mental state following the injury.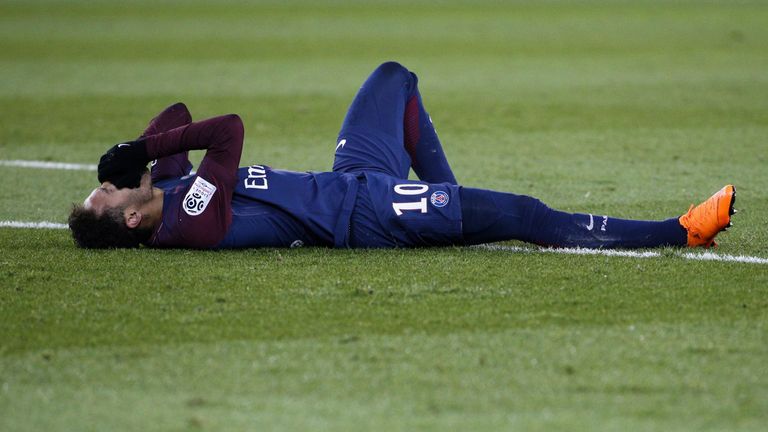 Speaking on the YouTube channel of Brazil legend Zico, he said: "Everything's going well, thank God, but there's always this fear when you come back.
"I need to get rid of that fear as soon as possible to arrive at the World Cup."
The 26-year-old is expected to restart training soon with PSG, whom he joined last summer from Barcelona as the world's most expensive player at £198m.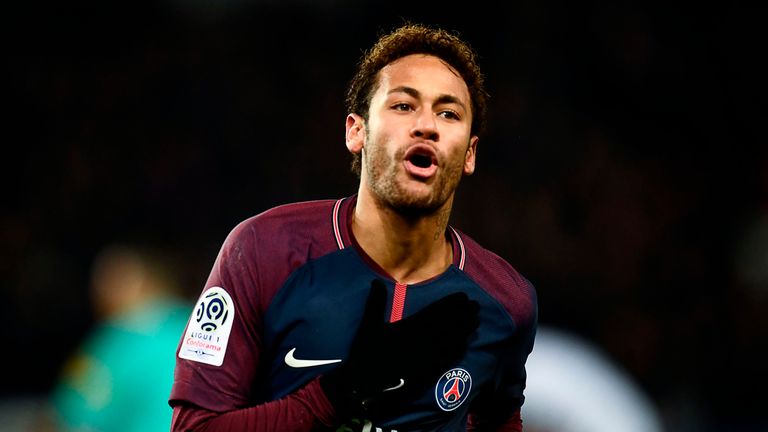 But Neymar is already being linked with a move away from the Ligue 1 champions with Real Madrid reportedly interested while former team-mate Andres Iniesta said it would be "weird" if he returned to Barcelona.
Neymar admits he misses life at his previous club, where he won a treble in 2015, especially his relationship with Lionel Messi and Luis Suarez.
He said: "There was a game where I dribbled several players and then gave a pass.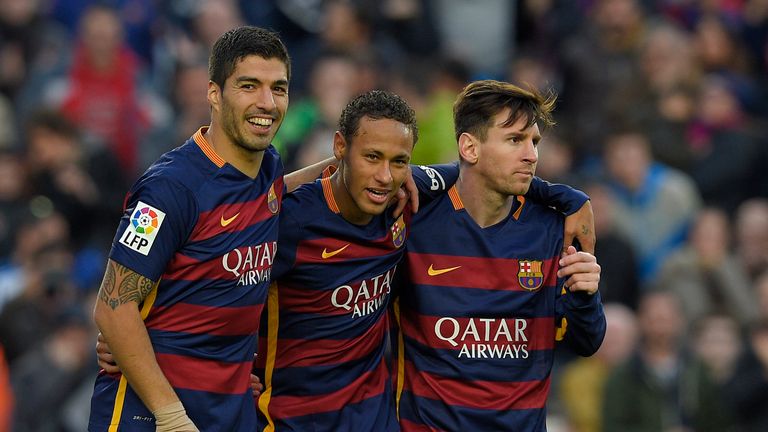 "Messi dribbled several players in another play and he (Suarez) tried to do the same dribbling and then a backflip pass.
"We (Neymar and Messi) started to laugh at him. We were so intimate that we could laugh at each other when one couldn't do things. And then he arrives at the locker room and says 'Well, I saw you dribbling and I tried to do the same!'
"The friendship that we had was something very beautiful. What I miss from Barcelona and about Barcelona is these two, due to the joy we had on a daily basis."