David Luiz has hailed Angel Di Maria as an "amazing player" who can help Paris Saint-Germain win the Champions League.
Di Maria has not joined up with his Manchester United team-mates in the United States as he prepares to complete a move to the French champions, for a reported fee of £46.5m.
Louis van Gaal has suggested the Argentina winger is exactly the sort of player United need to compete in the Champions League, but instead the 27-year-old can help PSG realise their own European ambitions, according to Luiz.
"For us it is always very good if we can sign a fantastic player like Di Maria," Luiz said.
"I love him, he is my friend. I played with him at Benfica, when we were young.
"He is fantastic and will be fantastic for the team. He also knows how to play on the defensive side, he is an amazing player.
"Am I surprised it didn't work out for him in England? No, it's not about this. Sometimes you can not have luck in one place, but he is still a fantastic player.
"We want to win the Champions League. If it was up to me, I'd like to sign many, many players.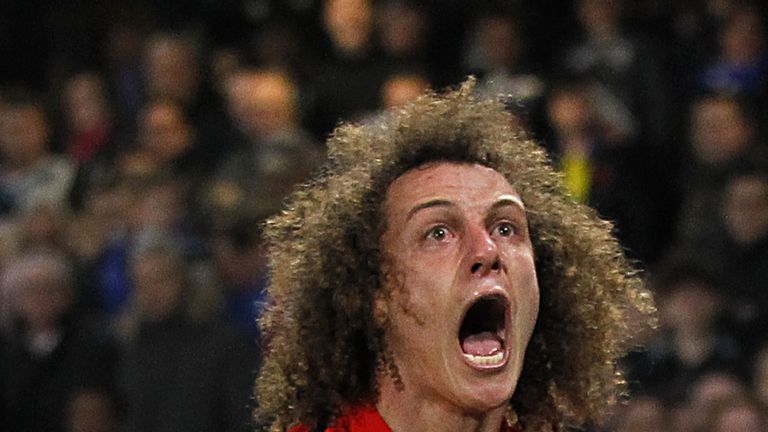 "Of course he is a player that can help us go up another step. It's about details in the Champions League.
"When we played Barcelona last season we arrived in our bad moment and they were at their best level of the season. It can be like that. You need luck sometimes and have all the players available to play."
PSG, meanwhile, have denied reports from the Middle East that they have submitted an offer for Real Madrid forward Cristiano Ronaldo.
"It is quite untrue," club president Nasser al Khelaifi's advisory team told Marca.