Barcelona head coach Luis Enrique says he takes full responsibility for his side's Champions League exit at the hands of Atletico Madrid.
The holders were dumped out at the quarter-final stage after a 3-2 aggregate defeat to Atletico, who won the second leg 2-0 thanks to Antoine Griezmann's double.
Enrique's side were outplayed by their hosts and struggled to create anything clear-cut as they failed to make the last four for just the third time in 11 years.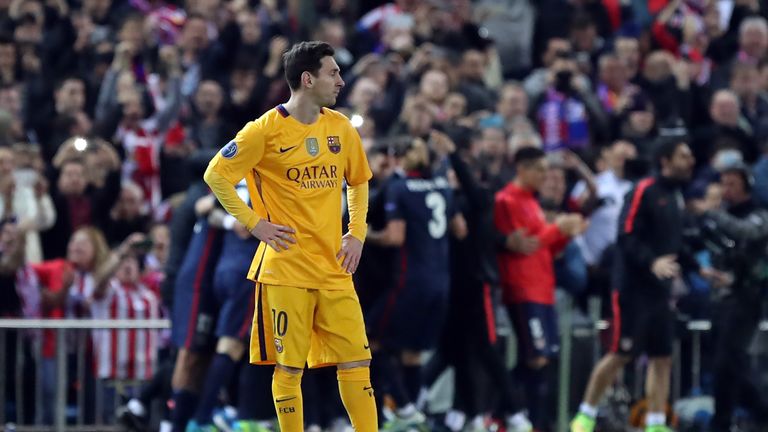 The Catalan giants are having a late-season wobble, having lost three out of four games in all competitions, and Enrique, who accepts blame for the Champions League exit, wants his side to regroup.
"I'm 99.9 per cent to blame, no 100," he said. "That's why I am the coach, the most responsible. I can't say anything bad about the attitude of my players.
"It was the game we predicted, although perhaps I didn't expect Atletico to play so deep. It wasn't our best day.
"We have not had our best day, but in the second half we have had chances. It was not to be. Atletico deserve praise.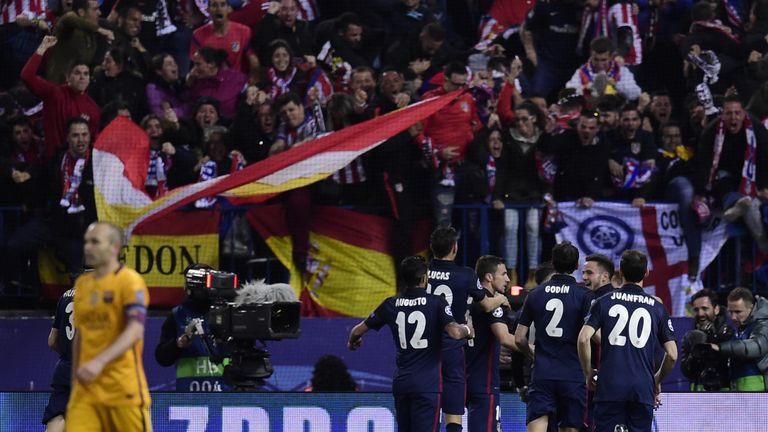 "Our goals are always the highest, we're proud to be always favourites, we must accept the defeat and focus on our remaining objectives. We have to stay calm and think that we still have two competitions where we are in the running
"Everyone can choose the explanation (for Barca's faltering form). To give mine I have to analyse the performance. It is not our best time, but it is not the time to be nervous."