Six-year-old Afghan boy Murtaza Ahmadi met his hero Lionel Messi on Tuesday - and walked out on to the pitch with him before Barcelona's friendly in Qatar.
The youngster became an internet star earlier this year when photographs of him wearing a blue-and-white striped plastic carrier bag with Messi's name and number scribbled on the back were posted online.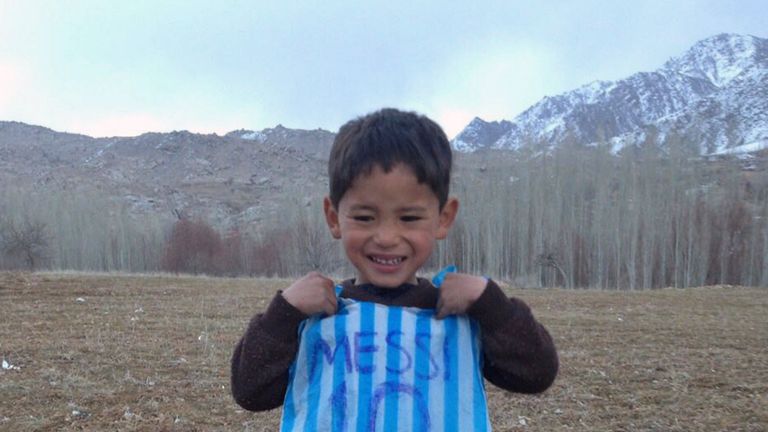 Messi responded by sending Murtaza a real Argentina shirt - but things got even more exciting for the Afghan boy this week when he finally got to meet his hero.
Barcelona travelled to Doha to play a friendly against Al Ahli on Tuesday and Messi greeted the youngster before the game.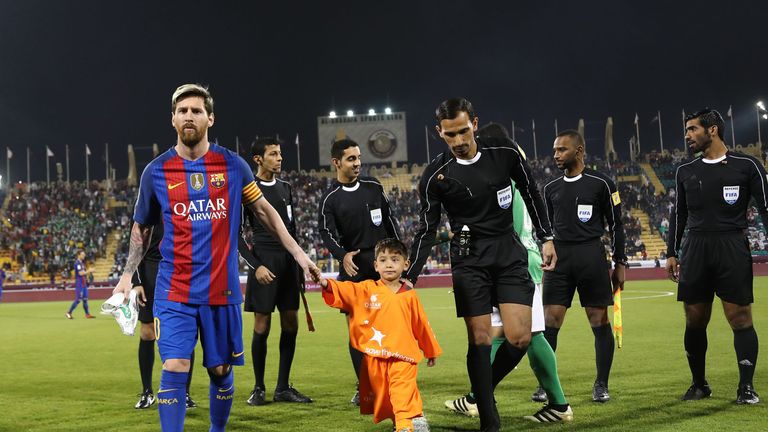 Murtaza was invited to walk onto the pitch with his hero and was filmed hugging the Barca captain in the tunnel before the match.
He also took part in the team photograph and placed the ball on the centre spot before kick-off.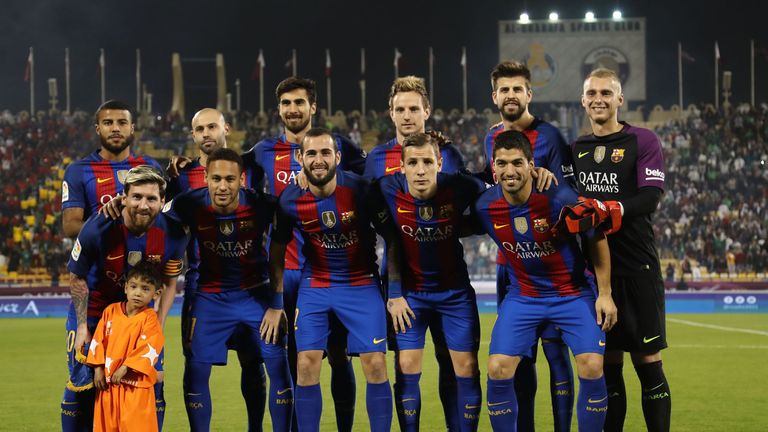 The official Barcelona Twitter account posted a film of his experience on Tuesday evening, alongside the message: "Dreams come true. The heart-warming meeting of Murtaza Ahmadi and Messi in Qatar."
Murtaza also got to see Messi score as Barcelona beat Saudi Arabian side Al Ahli in a 5-3 thriller.