Andres Iniesta has opened up on his struggles following the death of his friend Dani Jarque in 2009.
The Espanyol defender passed away from heart failure while on a pre-season tour of Italy with the club at the age of 26.
Iniesta says he had "no feelings or passion" following Jarque's death, and that he sought help during that difficult period in his life.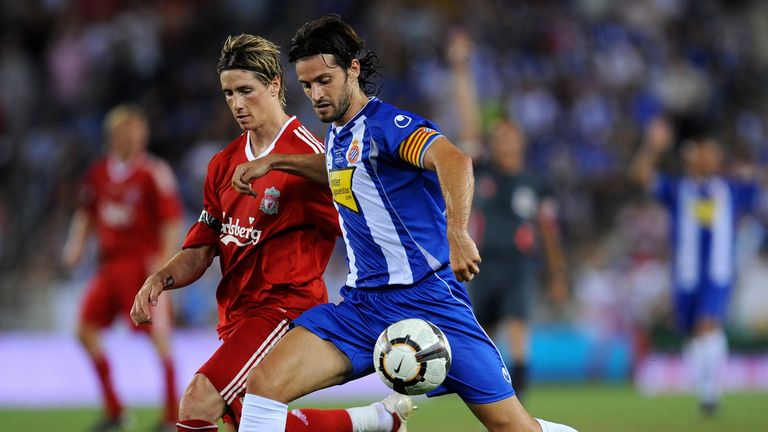 The Barcelona legend, who recently left the club to join Vissel Kobe in Japan, famously dedicated his 2010 World Cup winning goal to Jarque by removing his shirt and revealing a tribute written on his vest that said 'Dani Jarque - always with us'.
"You feel that it's not you, that you don't enjoy things, that the people around you are just people. You have no feelings or passion," he told Antena 3 TV.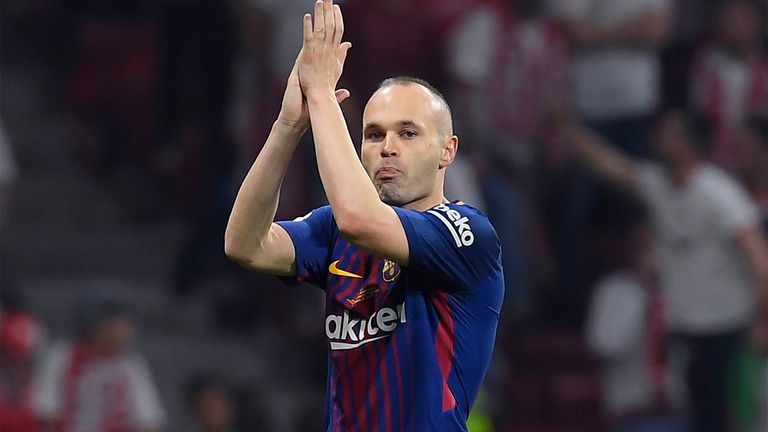 "You end up feeling empty inside and there is a moment that you realise that you cannot take it anymore.
"I had the ability to see that I needed to see someone to get out of that situation. The important thing is that in that period I never lost the spark."