Transfer news: Arturo Vidal laughs off Real Madrid and Barcelona rumours
Juventus midfielder Arturo Vidal has laughed off rumours linking him with Spanish giants Real Madrid and Barcelona.
Last Updated: 03/03/14 10:45pm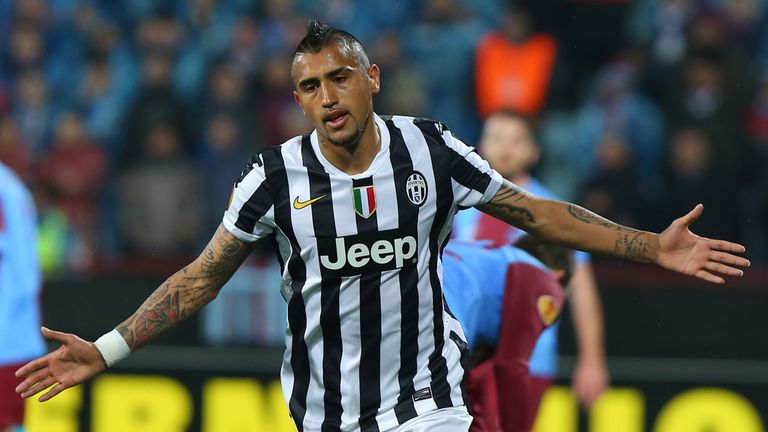 The 26-year-old has been subject to much speculation in recent transfer windows, with Manchester United among the European clubs reported to be keen on his services.
Vidal, who caught the eye at Bayer Leverkusen prior to his move to Serie A in 2011, is set to travel to Brazil this summer as part of Chile's World Cup squad.
The La Liga duo are the latest to be linked with Vidal, but he was quick to dismiss the suggestion and underline his loyalty to Juventus.
"Join Real Madrid or Barcelona? That's ridiculous! All I want is to win the league with Juventus and have a good World Cup," he said.
Speaking of Chile's forthcoming friendly with Germany, he added: "I know the best part of Germany players. I've faced practically all of them.
"As for Chile, we are a young and quick team. We like good football"