Cristiano Ronaldo has reached his physical peak and must adopt a new role as a striker to prolong his effectiveness at Real Madrid, according to Guillem Balague.
Ronaldo notched his 16th goal of the season in Real Madrid's victory at Eibar on Sunday, as Rafael Benitez's side bounced back from last weekend's Clasico humbling at the hands of Barcelona.
Real's victory was underwhelming, with Eibar producing a stubborn defensive display as Ronaldo, James Rodriguez and Gareth Bale struggled to assert their superiority.
And, speaking after the game, Sky Sports' Spanish football expert Balague argued Ronaldo's diminishing influence for Real was due to him reaching his physical peak, a problem caused by his gruelling physical regime.
"I think Ronaldo is going down physically, he has peaked," Balague said. "He has demanded lot of his body from very early on.
"He went to the gym a lot when he didn't need to. He was self-learning as he was going along which perhaps meant he overexerted himself with weights, something he perhaps shouldn't have done.
"You see his body is not the body of a football player and he has constant pain in his knees. With that comes less practising from set pieces.
"He has scored only two goals out of the last 92 set pieces he has taken, that's not good enough, not for him anyway."
Despite this, Balague stopped short at calling time on Ronaldo's career, a career which, following his goal at Eibar, sees him stand third on the all-time goalscoring list across the world's top-five leagues.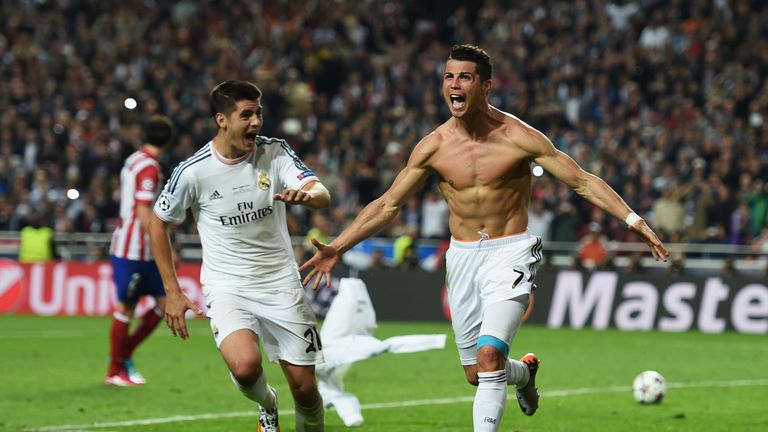 However, Balague believes Ronaldo must embrace a new role at the Bernabeu if his goalscoring exploits are to continue at such a remarkable rate.
"Ronaldo's goal at Eibar means that if you take the best goalscorers in history across the top five leagues in the world Jimmy Greaves is first, Gerd Muller second and Ronaldo third," Balague added.
"With the defences we have these days, and how everyone knows how he plays, he is perhaps the best goalscorer in history.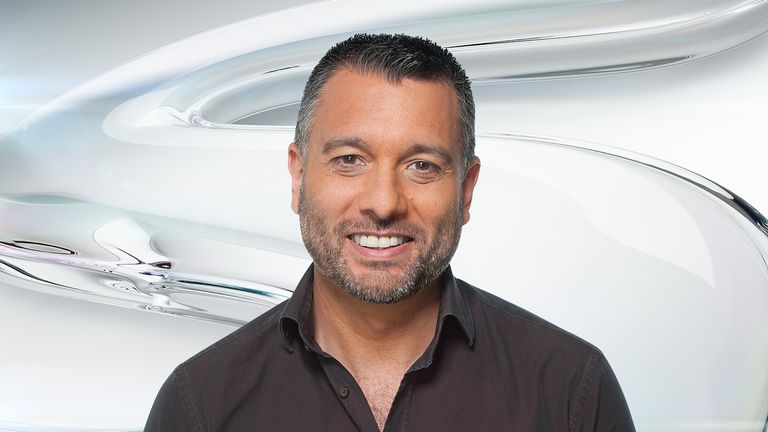 I think Ronaldo is going down physically, he has peaked. He has demanded lot of his body from very early on.
"But, at the moment, there doesn't seem to be spark in his game, he's lost his pace, he doesn't beat players anymore and, in the No 9 position, he's not enjoying himself and that makes him less effective.
"He can still convert into a super striker, he just needs to accept the role."