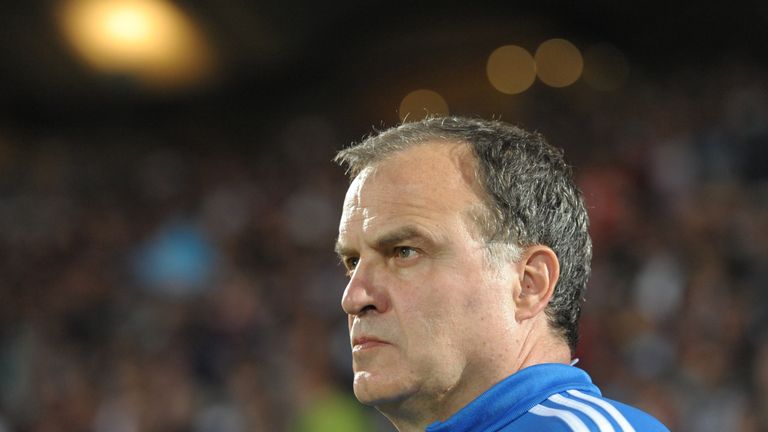 Marcelo Bielsa, who pulled out of coaching Lazio in a shock move just 48 hours after his appointment was announced, has blamed the club for his exit, saying they had failed to sign a single player.
The Argentine called Lazio boss Claudio Lotito overnight Thursday to say he had decided not to come to Rome, triggering threats of legal action from the Italian club.
In a curt letter to the Serie A club dated July 7, which appeared in Argentine media on Saturday, Bielsa said: "It had been decided and made clear... that reinforcements were necessary, taking into account the departure of 18 players from last season.
"It was agreed, as an essential condition to the implementation of the work program, that we would sign at least four footballers before July 5, with the aim that they would participate in pre-season training.
"To this date, not one player has been signed. For my method of working we needed to have these players arrive in a timely manner to train."
Bielsa also complained that Lazio announced he was to join the club knowing full well that the conditions he had demanded had not been met.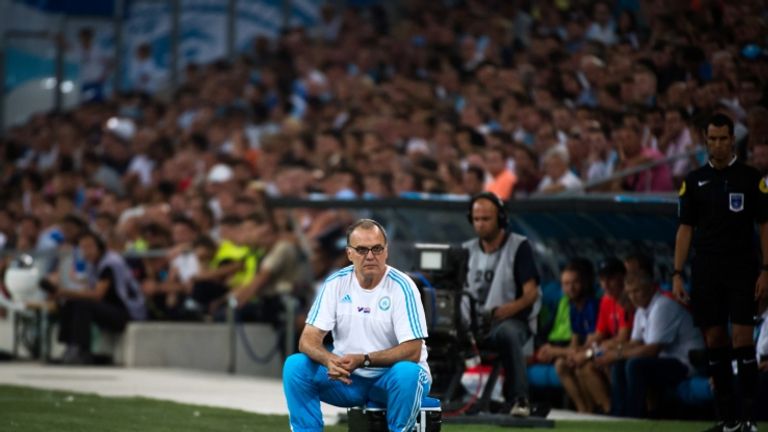 Bielsa, touted for the coaching role left open by Gerardo Martino at the Argentina national team, stressed in the letter that he had "no other work offer in hand".
Struggling Lazio finished eighth last season, a long way behind city rivals Roma.
The club had released a press statement on Wednesday announcing to much fanfare that it had snapped up the former Argentina and Chile coach.
On Friday it threatened legal action after revealing Bielsa had pulled out of the deal.
With pre-season training about to begin, Simone Inzaghi will step in, having taken temporary charge in the second half of last season.