Gianluigi Donnarumma denies being pressured into signing AC Milan contract
By Lyall Thomas
Last Updated: 15/12/17 1:24pm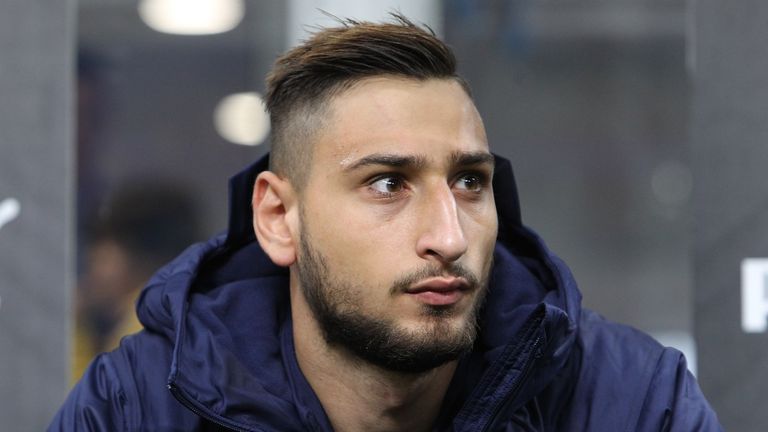 Gianluigi Donnarumma has denied he was put under pressure to sign his most recent AC Milan contract.
The young goalkeeper has been under renewed fire from supporters after a report claimed he felt 'forced' to sign a deal worth more than £5m a year.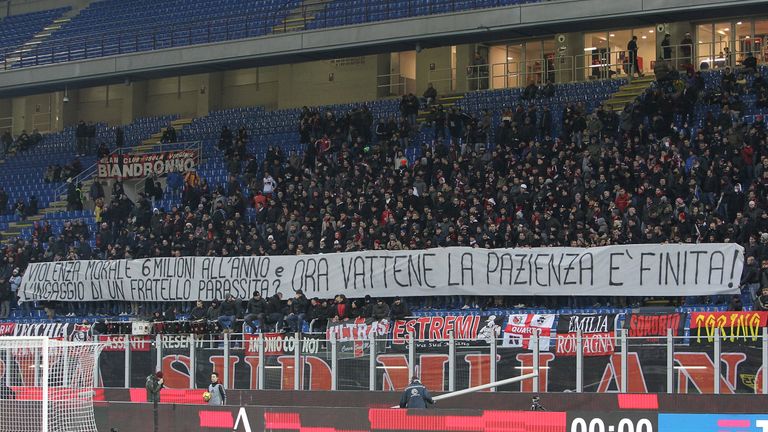 Milan fans unfurled a banner in the San Siro this week that read: 'psychological violence by giving you €6million-a-season and signing your parasite brother? It's time to leave... our patience with you is over!'
Donnarumma posted on Instagram on Friday: "It was a bad night, and I didn't see it coming.
"I never said that I had any moral violence when I signed the contract. Despite everything I look forward and head to the next game. Forza Milan!"
Manchester United, Juventus and Paris Saint-Germain are all reported to have shown at interest in the 18-year-old Donnarumma, who is represented by renowned agent Mino Raiola.