Bayern Munich chief executive Karl-Heinz Rummenigge says Thomas Tuchel has turned down an approach from the German champions after agreeing to join "another club".
Tuchel has been without a job since he was sacked by Borussia Dortmund under controversial circumstances at the end of the 2016-17 season.
The 44-year-old has been linked with both Arsenal and Chelsea in recent months and Rummenigge has fuelled speculation Tuchel could be set for a move to the Premier League after confirming he has agreed to join a club other than Bayern.
"In his function as director of sports, Hasan Salihamidzic was involved in many talks, among others also with Thomas Tuchel," Rummenigge told Sky Sports Germany.
"Thomas Tuchel announced that he signed with another club. That is ok."
Rummenigge has denied Tuchel was his personal favourite to replace current boss Jupp Heynckes in the summer.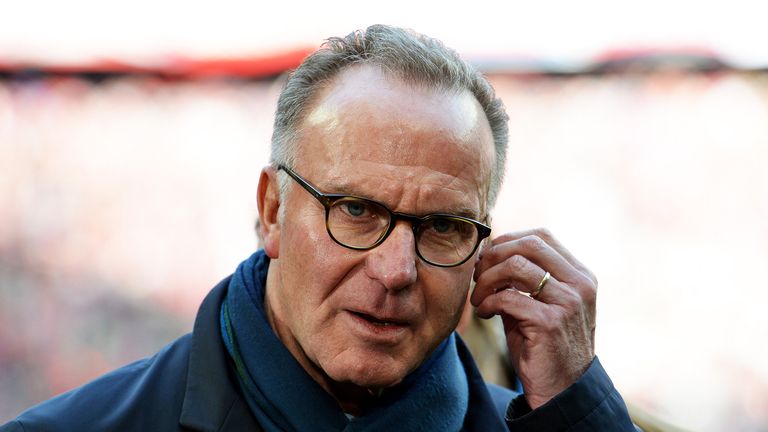 "No, we decide these matters as a committee," he said. "The director of sports proposes candidates which the board decides on.
"Of course Uli Hoeneß has a say in it as well. That concludes this topic. Thomas Tuchel is a good coach.
"We know that from his time in Dortmund. I have nothing more to add. There is no bad blood between us."