Pierre-Emerick Aubameyang misses training due to 'personal appointment'
By AFP
Last Updated: 05/01/16 4:59pm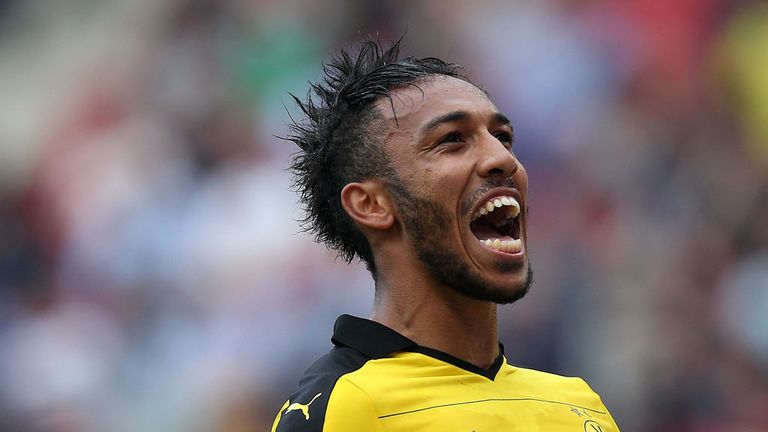 Borussia Dortmund say Pierre-Emerick Aubameyang missed training on Tuesday due to a "personal appointment", and insist he will be back on Wednesday.
The club's Twitter account played down rumours linking Aubameyang with a move away from Dortmund, posting: "He missed training due to a personal appointment. Will be back tomorrow."
A club spokesman had earlier said the Gabon international was absent "for personal reasons" although reports in England and Germany have linked the 26-year-old with Arsenal, Liverpool and Manchester United.
"We all hope he'll [Aubameyang] stay," said team-mate Matthias Ginter after the first training session in January for a Dortmund side who are second in the Bundesliga, eight points behind leaders Bayern Munich.
"He's very important, on the pitch and off, for what he contributes to the group atmosphere."
Aubameyang, the Bundesliga top scorer, has had his best start to a season since arriving from Saint-Etienne in 2013, scoring 18 goals in 17 Bundesliga games and 27 in all competitions.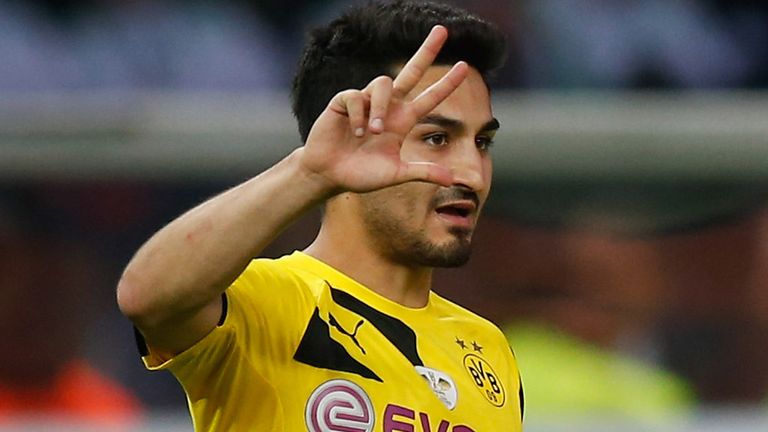 Ginter expressed the same hope regarding midfielder Ilkay Gundogan, reportedly a target for Serie A giants Juventus.
"We would be delighted if they stayed as long as possible with us. I hope they will extend their contracts."
Aubameyang is under contract with Dortmund until 2020, and Gundogan until 2017.
Dortmund leave on Thursday for a winter training camp in Dubai, before returning to league action at Borussia Monchengladbach on January 23.