Shakhtar Donetsk have confirmed their Champions League tie against Lyon next week will take place in Kiev rather than Kharkiv.
Kharkiv, where the club play their home matches, falls under the martial law decree issued on November 28 by the Kiev government amid tension with Russia in eastern Ukraine.
"UEFA has decided that the Champions League match against Lyon will be played at the Olympic Stadium in Kiev," the club said on its website.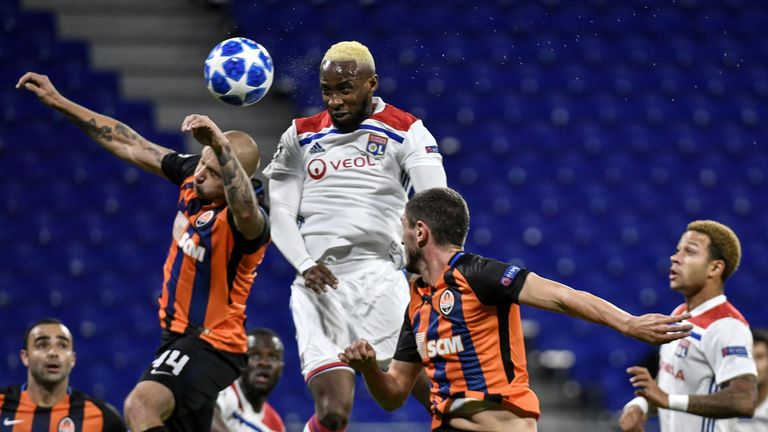 Head coach Paulo Fonseca has urged fans to still support the team in the Ukrainian capital.
"We regret that the match venue has been changed, causing inconvenience for our fans who planned to attend the match in Kharkiv... We hope for your support in Kiev," the Portuguese said in a statement on the club's website.
For the last two years, the club has been playing 300 kilometres from Donetsk in Kharkiv - a step up for fans who had spent the two previous years travelling over 1,200 kilometres to play home games in Lviv on the other side of the country.
"It's very hard for a club to play in an alien city," Shakhtar supporter Ruslan told AFP Sport from Donetsk. "The team, of course, lacks all those fans... their support."
The tie is crucial to both teams seeking to qualify for the Champions League last 16.
Lyon and Shakhtar are second and third in Group F on seven and five points, and the outcome will determine which of them reaches the next round.
Manchester City lead the group with 10 points and host bottom-side Hoffenheim on December 12.