Champions League final runners-up XI: The best players never to win it
By Adam Bate
Last Updated: 06/06/15 11:11pm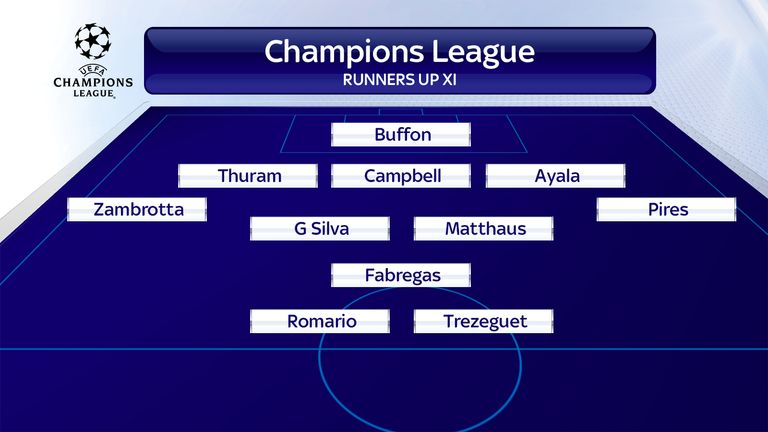 After Juventus goalkeeper Gianluigi Buffon once again finished on the losing end of a Champions League final, we pick out a best XI of players who played in the Champions League final without ever getting their hands on the trophy...
It's a list that includes nine World Cup winners and men who've won trophies galore.
But their Champions League final memories are not quite so glorious as their careers proved to be...
Gigi Buffon
Buffon was the 25-year-old Italy No.1 back in 2003 and widely regarded as the best in the business. He certainly did the job against AC Milan in that year's Champions League final, shutting them out for two hours and saving twice in the shootout only to still come out on the losing side. Twelve years on, he tasted defeat once more against Barcelona and is surely destined never to lift the trophy.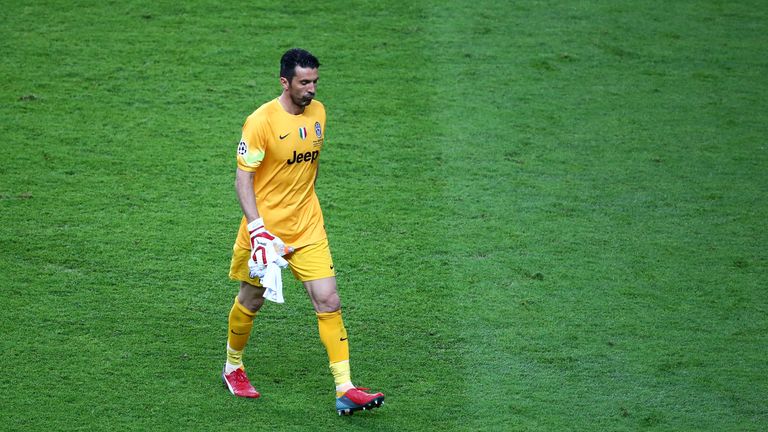 Lilian Thuram
France's brilliant defender won everything there was to win with his country and had just picked up his second Serie A winners' medal when he played in the 2003 final for Juventus against AC Milan. Like Buffon, he came out on the wrong side of that one and despite joining then champions Barcelona in 2006, it proved to be his first and last appearance in a Champions League final.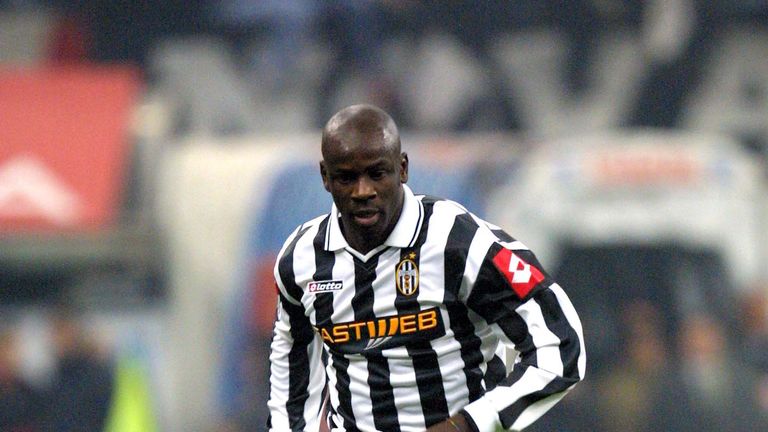 Sol Campbell
Campbell courted controversy when joining Arsenal from their great rivals Tottenham on a free transfer in 2001 but the move was rewarded with two Premier League titles and three FA Cups. He looked set to add the big one in the final game of his first spell with the Gunners, opening the scoring in the 2006 Champions League final only to see Barcelona turn things around late on.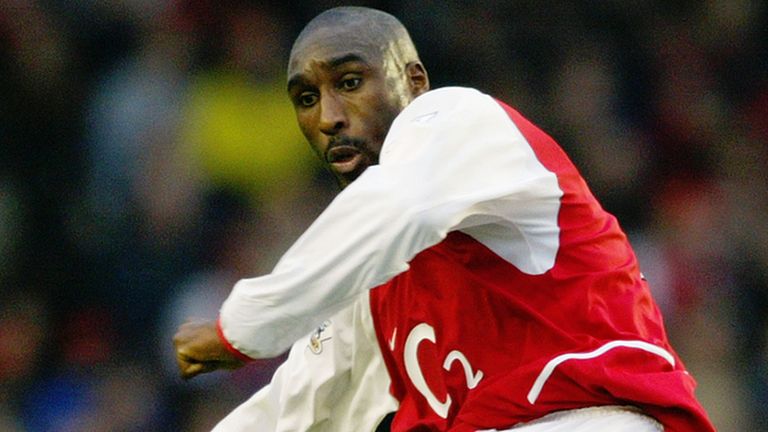 Roberto Ayala
Ayala won Serie A with AC Milan, La Liga with Valencia (twice) and an Olympic gold medal with Argentina, the country he represented 115 times. However, Europe's biggest club prize always eluded him. The closest he came was in 2001, a season in which he was voted the tournament's top defender, when Valencia lost in the final to Bayern Munich on penalties.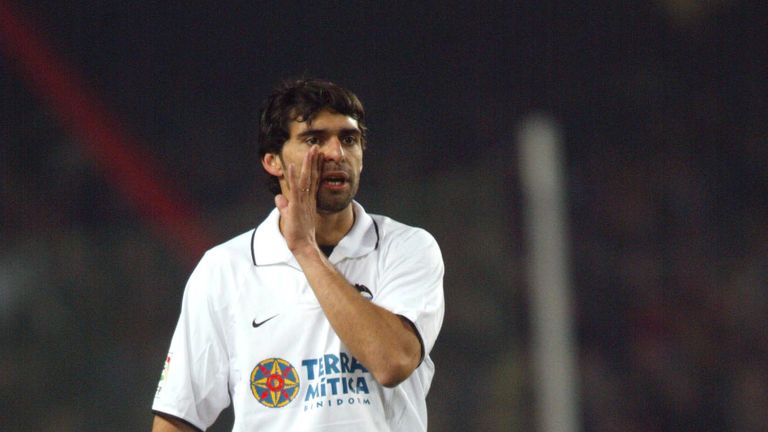 Gianluca Zambrotta
Zambrotta had something of an uncanny knack of dodging Champions League glory. Juventus, AC Milan and Barcelona all won the Champions League during his playing career, but despite spending a combined 13 years representing the three clubs, none of them managed it when he was playing for them. Don't feel too sorry for the versatile Italian though. He won the World Cup in 2006.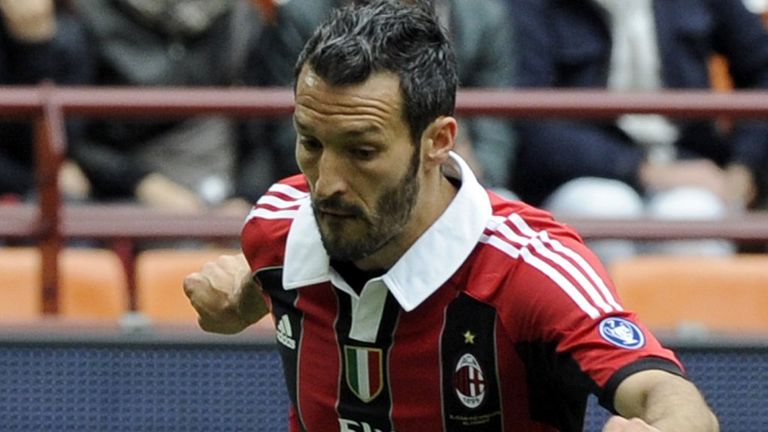 Gilberto Silva
The Brazilian midfielder was already a World Cup winner and part of Arsenal's Premier League Invincibles when he first appeared in a Champions League final in 2006. Silva played an important role in seeing off Real Madrid, Juventus and Villarreal en route to the final but late goals from Samuel Eto'o and Juliano Belletti dashed his - and Arsenal's - hopes.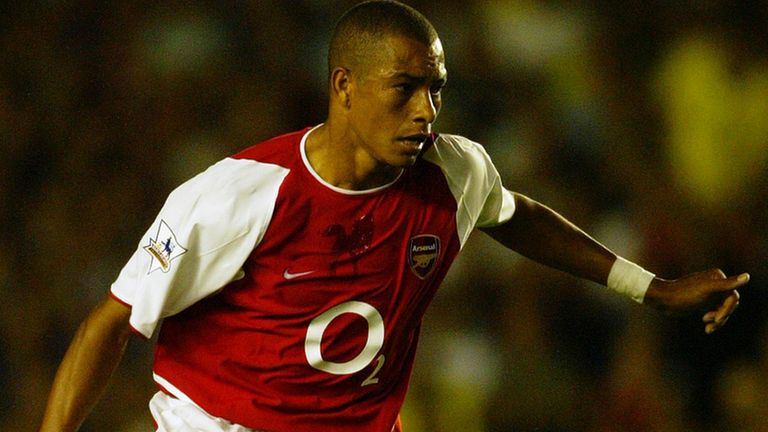 Lothar Matthaus
Germany's World Cup winning captain had already tasted European Cup final disappointment against Porto in 1987 but the devastation of defeat to Manchester United in the Champions League era topped even that. The 38-year-old Matthaus was substituted with 10 minutes remaining and the trophy seemingly secured only for two stoppage-time goals to rob Bayern Munich of glory.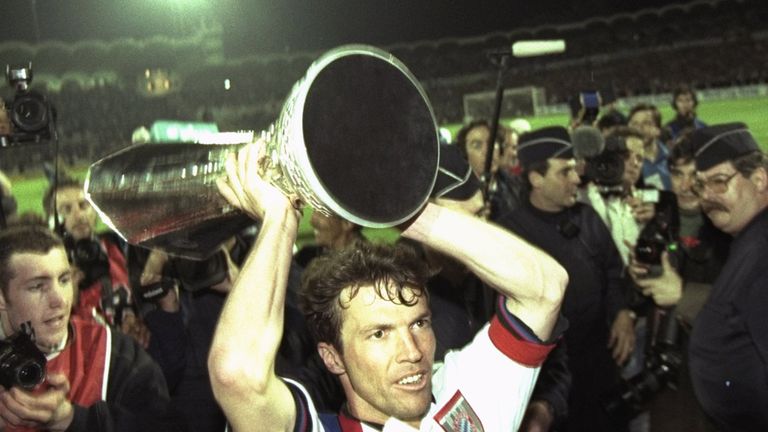 Cesc Fabregas
Fabregas went within 15 minutes of becoming a Champions League winner with Arsenal in 2006 and could consider himself particularly unfortunate having been substituted just moments before Barcelona's equaliser. The boyhood Barca fan returned to the Nou Camp when they were defending champions in 2011 but never got beyond the semi-finals in his three years there.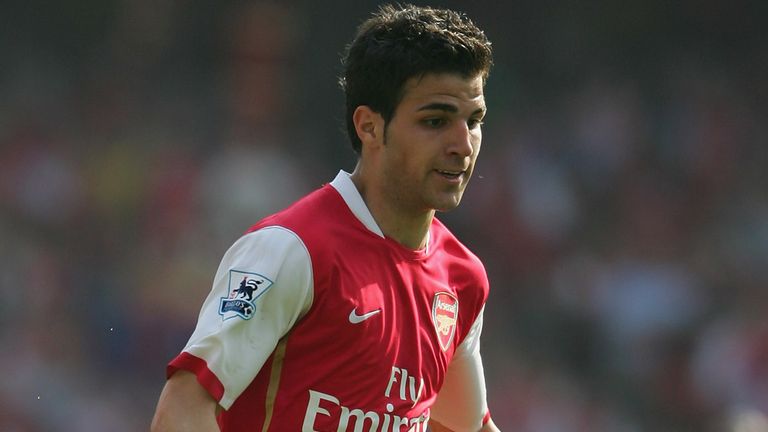 Robert Pires
Pires won the World Cup in 1998, the European Championship in 2000, the Premier League in 2002 and became an 'Invincible' in 2004. He might have felt 2006 would be the next even year to bring glory but the then 32-year-old winger was denied his big moment for Arsenal in his final game for the club, going down 2-1 to Barcelona in Paris.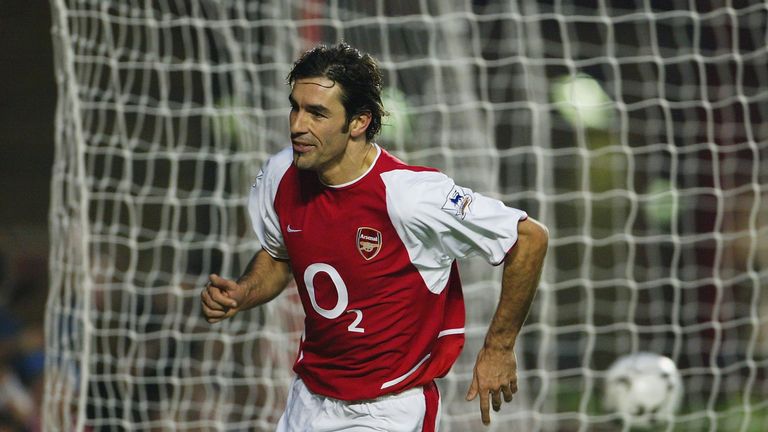 Romario
Arguably the greatest striker of his generation, Romario was the final piece of the jigsaw in Johan Cruyff's Barcelona 'Dream Team' that had already won the 1992 European Cup prior to his arrival. But he hardly had a kick in the only Champions League final of his career as Barca were beaten 4-0 by AC Milan in 1994. Less than two months later, Romario stole the show at the World Cup for Brazil.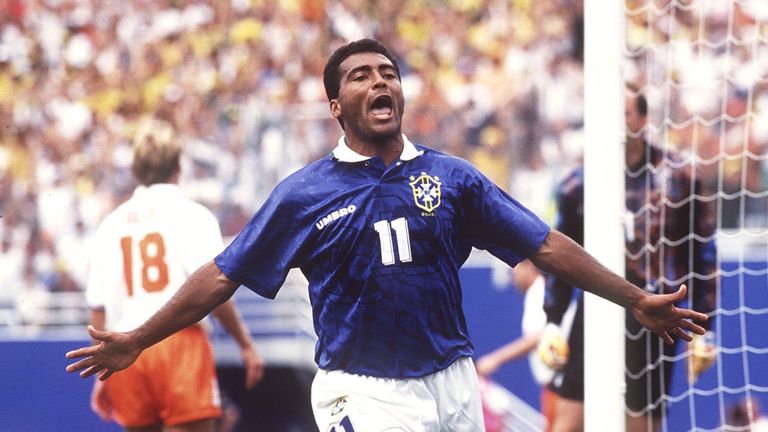 David Trezeguet
Trezeguet was the hero at the European Championships for France in 2000, scoring the golden goal against Italy to win the tournament. Three years on and there was some revenge for the likes of Milan defenders Alessandro Nesta and Paolo Maldini as Trezeguet saw the other side of things - seeing his spot-kick saved in the shootout to lose the only Champions League final of his career.