Patrice Evra pulls jeep and vows to 'come back stronger than ever' after Marseille sack
Last Updated: 13/11/17 3:49pm
Patrice Evra has vowed to "come back stronger than ever" after his Marseille sacking – and he has already been showing off his strength by pulling a jeep in training.
The former Manchester United full-back had his contract terminated by the Ligue 1 club last week after he was banned by UEFA until June 2018 for kicking a fan ahead of a Europa League tie.
However, that does not seem to have dampened his spirits as the 36-year-old took to Instagram on Monday to show his followers that he is already back in training.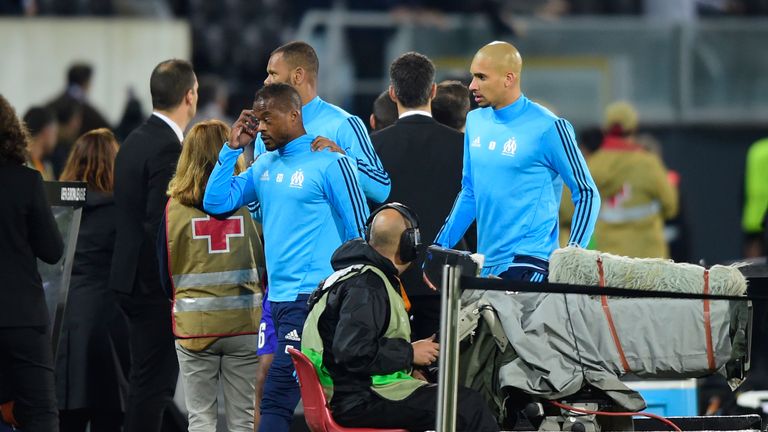 In the video he says: "What a day! You know guys, it's Monday, so happy Monday. Sometimes life, you can feel it's really heavy but you always have to keep smiling and of course keep loving this game.
"I swear to God I will come back stronger than ever. Always positive energy. Don't be lazy. I don't know what you are doing right now, but me, I am pushing a car because I want to be better and better than I was before.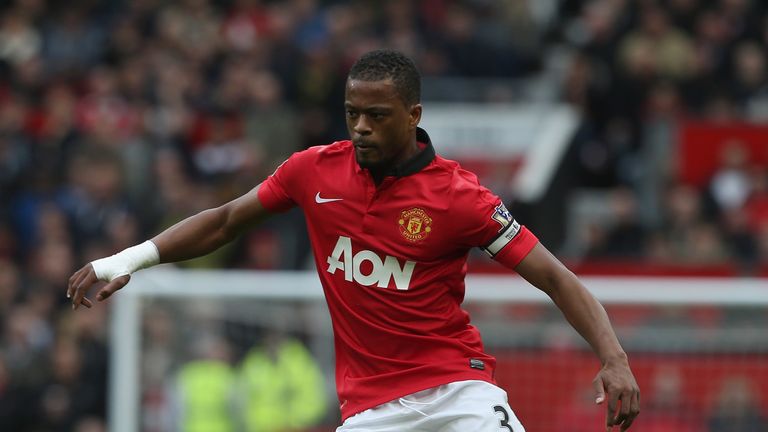 "I am coming. I am coming, guys. I am coming. I love this game."
Alongside the video Evra offered another message to his followers on the social media site, thanking them for their support.
"I just feel blessed, happy Monday, don't be lazy. Why you have to worry when you got the support and the strength from so many human beings," the message said.
"Thank you so much. Keep smiling, only positive energy on Patrice Instagram. I love this game hahahaahah special thanks."