Costas Takkas, a former Cayman Islands Football Federation official, has become the second defendant sentenced to jail in the FIFA corruption scandal in the United States.
Judge Pamela Chen sentenced the 61-year-old accountant to 15 months in prison, 10 months of which Takkas already served in Switzerland after his arrest in May 2015 and prior to his extradition to the United States.
Chen also ordered Takkas to pay US $3m restitution shared with former FIFA vice president Jeffrey Webb, who pleaded guilty to a raft of offences in November 2015.
Former Guatemalan football official Hector Trujillo became the first person sentenced in the scandal when he was handed an eight-month jail sentence last week.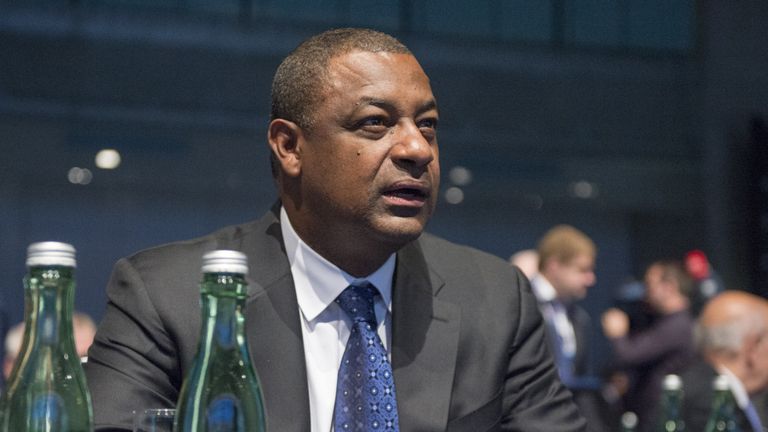 The largest corruption scandal in the history of soccer, first unveiled in May 2015, has seen US prosecutors indict 42 football and sports marketing executives with allegedly receiving tens of millions of bribes and kickbacks.
Born in Cyprus and holding Greek and British nationalities, Takkas was one of six FIFA officials arrested in Zurich at the request of US authorities. He was extradited to New York in March 2016.
In May, Takkas pleaded guilty to one count of money laundering conspiracy in a federal court in New York.
His jail term in the United States will begin on Tuesday, and he will be deported to the Cayman Islands upon release.
Webb, who awaits sentencing confined to house arrest in the US state of Georgia, accepted a $3m bribe for granting two sports marketing companies the rights to 2018 and 2022 World Cup qualifier matches played by Caribbean teams.