Karpatalya beat Northern Cyprus 3-2 on penalties after a goalless draw in the final to claim the 2018 CONIFA World Football Cup title at Enfield on Saturday evening.
Over 2,500 fans packed into the Queen Elizabeth II Stadium to watch the conclusion of the tournament for non-FIFA affiliated international teams, which had been played at venues across London.
Karpatalya, representing the Hungarian minority living in Carpathian Ruthenia - a south-west area of modern-day Ukraine - were up against familiar opponents, the teams having already drawn 1-1 in the group stages.
The final, refereed by former Premier League official Mark Clattenburg, was a cagey encounter, with Istvan Sandor's long-range effort that shaved the crossbar the best chance of the first half.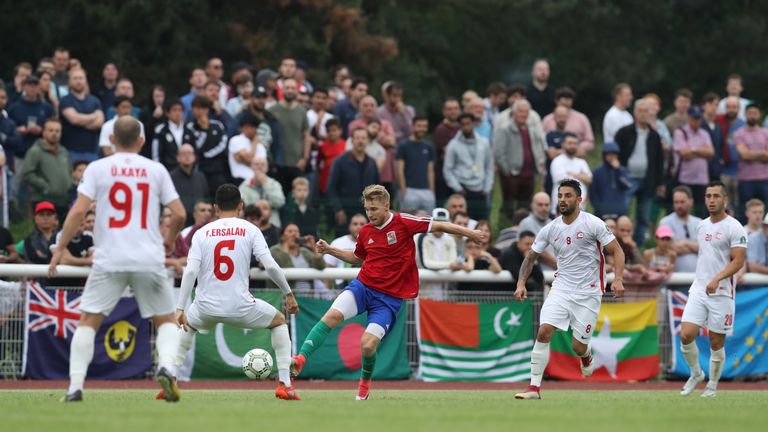 After the break, the match continued in a similar vein until Northern Cyprus started piling on the pressure in the closing stages, with former St Mirren striker Billy Mehmet - the hero of their semi-final victory over Padania on Thursday - slamming a shot against the post.
With no extra-time, penalties were needed to decide who would be crowned champions. Three fantastic saves from Karpatalya 'keeper Bela Fejer gave them the advantage, leaving Alex Svedjuk to bury the final spot-kick to make the shootout score 3-2.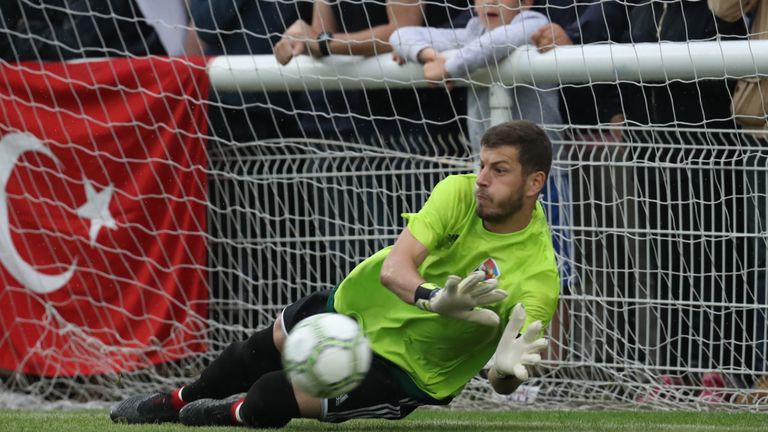 Earlier in the day, Padania beat Szekely Land 5-4 on penalties after another goalless draw to decide the third-fourth place play-off.