Martin O'Neill plans talks with James McClean ahead of Northern Ireland match
Last Updated: 12/11/18 4:15pm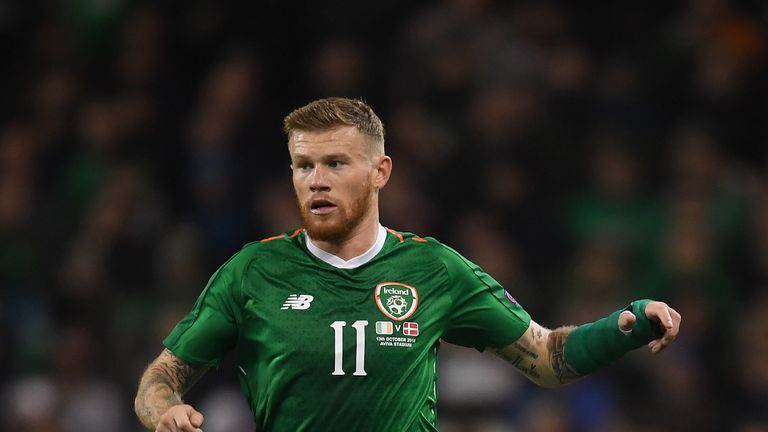 Martin O'Neill is to speak to winger James McClean amid fears that he could be targeted by Northern Ireland fans over his decision not to wear a Remembrance Day poppy.
The midfielder received abuse from supporters during Stoke's Championship match with Middlesbrough earlier this month, before later getting a warning from the Football Association after he responded to the abuse on social media.
McClean was also disciplined by his club, Stoke, after he called a section of the home fans "uneducated cavemen".
McClean played seven times for Northern Ireland's U21 team before switching to the Republic of Ireland and could feature in Thursday's fixture between the two senior sides.
When asked if he feared whether the Derry-born international's decision not to wear a poppy could be an issue, O'Neill said: "James had an illness in the family yesterday, so I wasn't able to get a chance to speak to him. He has just come in this morning, although he trained this morning, and I will speak to him over the next 24 hours.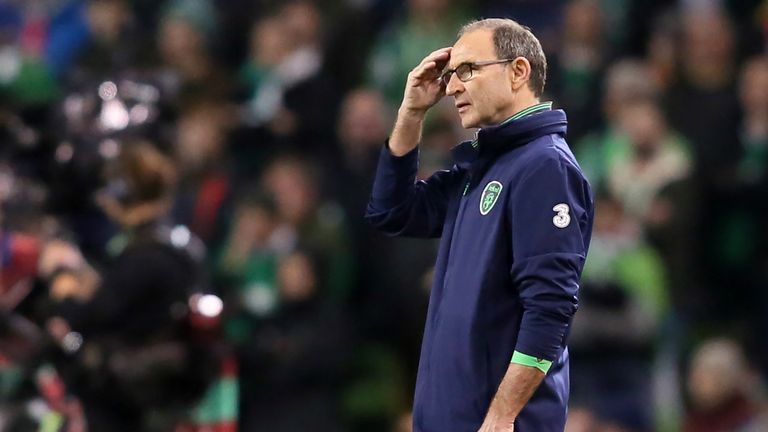 "Naturally, I'm hoping that it won't be an issue, but I don't know."
Meanwhile, Republic of Ireland captain Seamus Coleman has called on supporters to respect McClean's decision, which he explained in a statement during his time at Wigan and insisted he would happily wear a poppy if it commemorated only the dead of the two World Wars and not subsequent conflicts.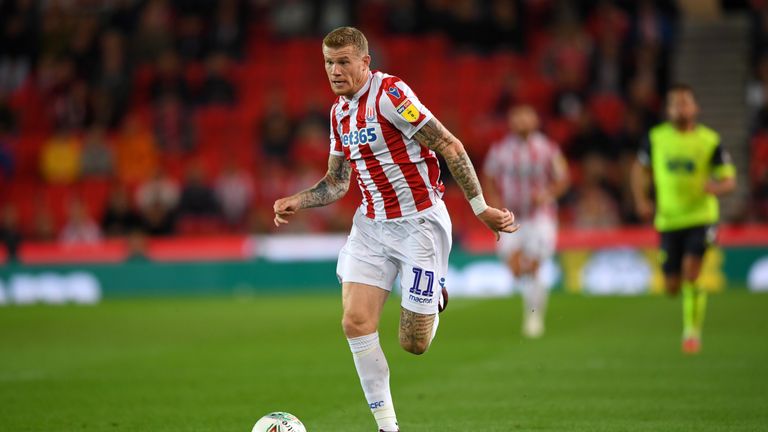 "James is well fit to handle himself, as people know," O'Neill added. "James made his points clear on the poppy situation three or four years ago when he was at Wigan.
"He gave a statement and he tried to be as respectful as he could in that statement, and I think he needs to be respected for his decision.
"The part of Ireland he was brought up in, it's close to home for him and he has his opinions on it and we're in a world nowadays where people should respect people's opinions."