Wayne Rooney says he will play where picked for England
By Nick Lustig
Last Updated: 04/10/16 7:52pm
Wayne Rooney insists he will play where he is picked under England interim manager Gareth Southgate.
England face Malta on Saturday at Wembley in their first fixture since the departure of Sam Allardyce last week and the subsequent appointment of Southgate. 
Rooney's best position has divided opinion following his spell as a midfielder under Roy Hodgson during Euro 2016, with Allardyce even claiming it was "not for me to say" where the 30-year-old played following his one, and only, victory in charge against Slovakia in September. 
But when asked about his potential position against Malta, Rooney said: "I don't know, that's a question for Gareth. It's getting a bit tiring, the question of whether I am going to play as a striker, midfielder or number 10. 
"I have answered that question many times, it's the same answer. I'll play where the manager wants me to play, I don't pick myself and I have never picked myself for England.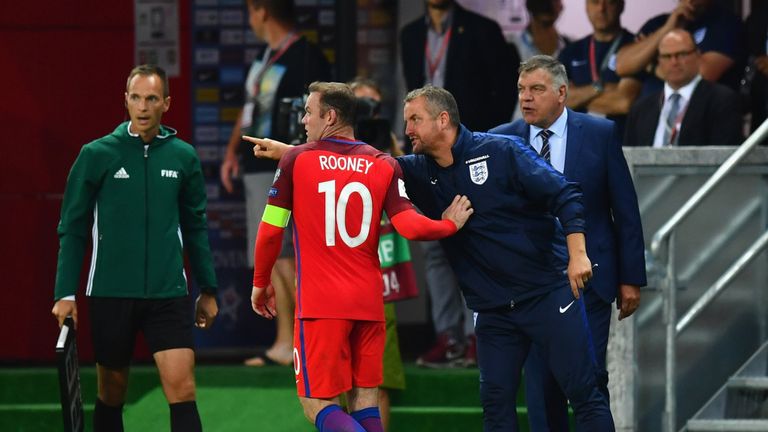 "I play to instructions and I am sure the instructions Gareth gives me, whether to play or not to play, are instructions I will try to do to the best of my ability."
Rooney has endured a difficult start to the new Premier League season for Manchester United and has been left on the substitutes' bench for the previous three matches by Jose Mourinho.
"Of course, you want to play. As a football player you want to play, it's my job. I love football and I love being involved in the team," he added.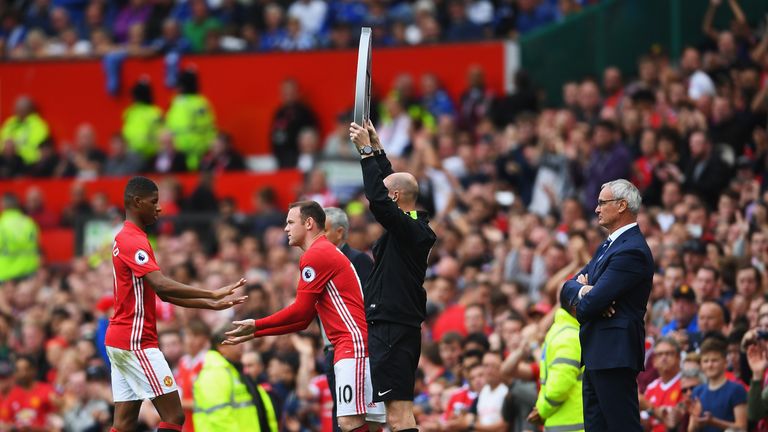 "Obviously, I am not starting at the moment at Manchester United, but I need to work hard to get back in the starting XI, which I am doing and when I get my chance I make sure that I take it. 
"I am fully supportive of the team, the players and the manager of Manchester United. Of course, I want to be involved, but the most important thing is that we win."
Allardyce left his post as England manager over allegations he discussed how to circumvent the Football Associations' rules on player transfers while speaking to undercover Daily Telegraph reporters.
Rooney did express sympathy for his former boss, but quickly turned the focus to the immediate future under Southgate and securing victories in the upcoming 2018 World Cup qualifiers, with England also travelling to face Slovenia next Tuesday. 
"It's a shame, everyone could see how excited Sam was for the job. He had come in and showed that enthusiasm to the players, it's a shame that it has happened and I am sure he deeply regrets it," Rooney said.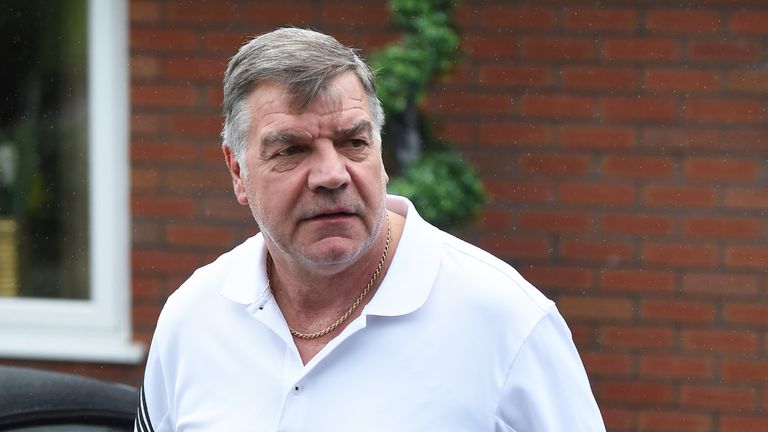 "That was a decision for the FA to take and, for us, we must concentrate on working with Gareth. 
"Everyone seems fine and happy, we need to work in the training sessions before Saturday.
"We have got two games this week that we need to try and win, whether it was Gareth or Sam, they are games which we need to go and get six points from.
"If we do that, Gareth will be happy and we'll be happy." 
You can watch England's tour of Bangladesh, plus Premier League football and the Japan Grand Prix on Sky Sports. Upgrade now and enjoy three months at half price!