Andrey Arshavin has concerns about England ahead of World Cup
By James Simpson
Last Updated: 12/06/18 3:34pm
Former Arsenal forward Andrey Arshavin says England are strong in attack but has concerns over their defence.
Ahead of the World Cup in Russia, Arshavin - who made over 100 appearances in five years for the north London club - said he knows, based on his experience in England, that "the expectation is to raise the trophy."
However, the Russian forward, who was capped 75 times and helped his team to a semi-final in Euro 2008, believes Gareth Southgate's squad is not strong enough in defence.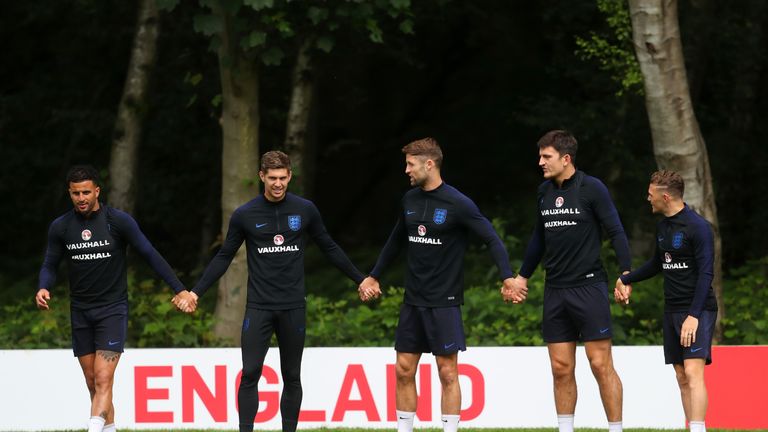 "Regarding the offensive, I think they are very good. [Harry] Kane, Dele Alli, and some other players.
World Cup fixtures
World Cup best XI based on stats
"But regarding defensive, you know, I have some concerns," he added. I don't see that they are strong enough in the middle of defence.
"Their full-backs are good for me, even strong. But in the middle, I don't see the good centre-backs there."
Ultimate World Cup Quiz
World Cup 100: Divisive players
England are expected to play three players at the back and Southgate will choose from Kyle Walker, John Stones, Harry Maguire, Phil Jones and Gary Cahill.
They begin their World Cup competition against Tunisia on Monday, June 18. On Sunday 24 they face Panama, followed by a clash with group favourites, Belgium, on Thursday 28.