England boss Gareth Southgate expects team to be highly motivated for Euro 2020 campaign
Last Updated: 02/12/18 2:32pm
Gareth Southgate has ruled out any complacency after England "avoided some big names" in the draw for Euro 2020 qualifying.
The England manager also believes the possibility of a Wembley final will act as a huge incentive for his players.
2014 World Cup winners Germany were lurking in pot two for Sunday's draw in Dublin, following their relegation in the UEFA Nations League.
But Germany joined the Netherlands in a tough Group C, while England - who were the first team to be drawn out - are in Group A with the Czech Republic, Bulgaria, Montenegro and Kosovo.
Southgate said: "We have avoided some big teams, so we have to make sure our preparation for these sort of games is spot on.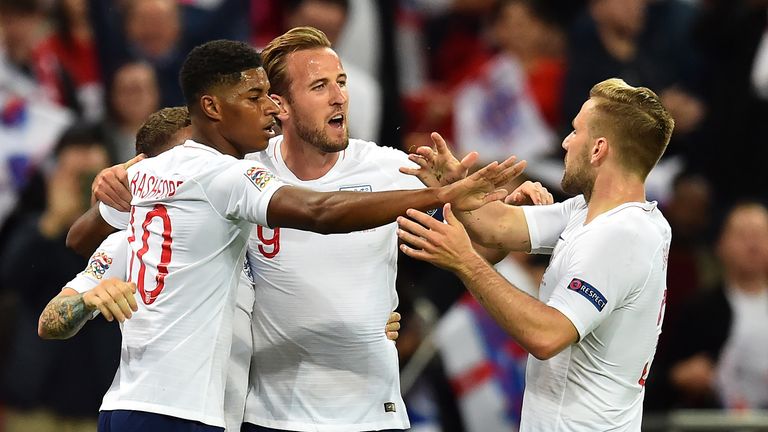 "When you play some of the lesser-known countries, motivation for them to play against England is massive.
"Especially the games away from home, there can be very intense atmospheres, but we are in a good moment as a team and we want to keep that momentum going."
England will be expected to qualify comfortably, having reached the World Cup semi-finals in the summer before qualifying for next summer's Nations League finals.
And, even if they do not finish in the top two of their group, their Nations League exploits mean they are guaranteed a play-off place, if needed.
Asked about the danger of possible complacency, Southgate added: "It is not something we have seen from this group of players in the time I have worked with them.
"We have a chance to host matches at Wembley, so the motivation is high and that should make sure complacency is not part of the equation."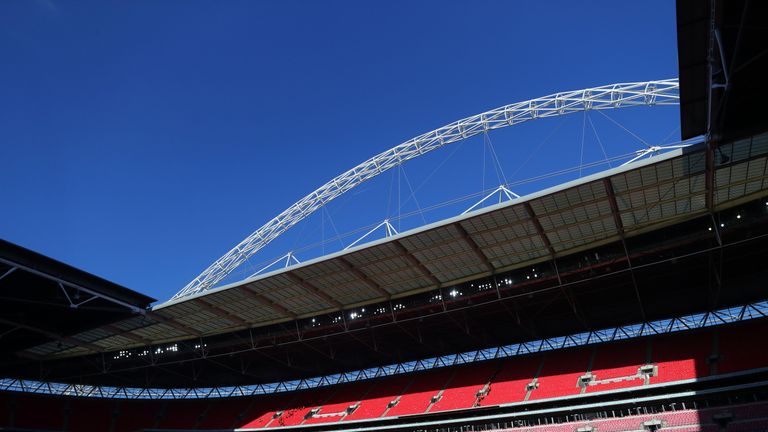 To celebrate the 60th anniversary of the Euros, the tournament will be played in 12 different cities, but Wembley will stage both the semi-finals and the final.
Southgate added: "It is a one-off, so it is going to be complicated in terms of the logistics, but the brilliant thing is the incentive for us is so big, because we get those games at Wembley.
"That is a rare opportunity for any player, to play in a major championship at home, so the potential for an exciting 18 months is ahead of us."